Meet Alexandre Peschel — Co-Founder of Atem
Carbon tech startup Atem provides enterprises with a convenient end-to-end carbon management system that covers everything from sourcing credits to retiring them.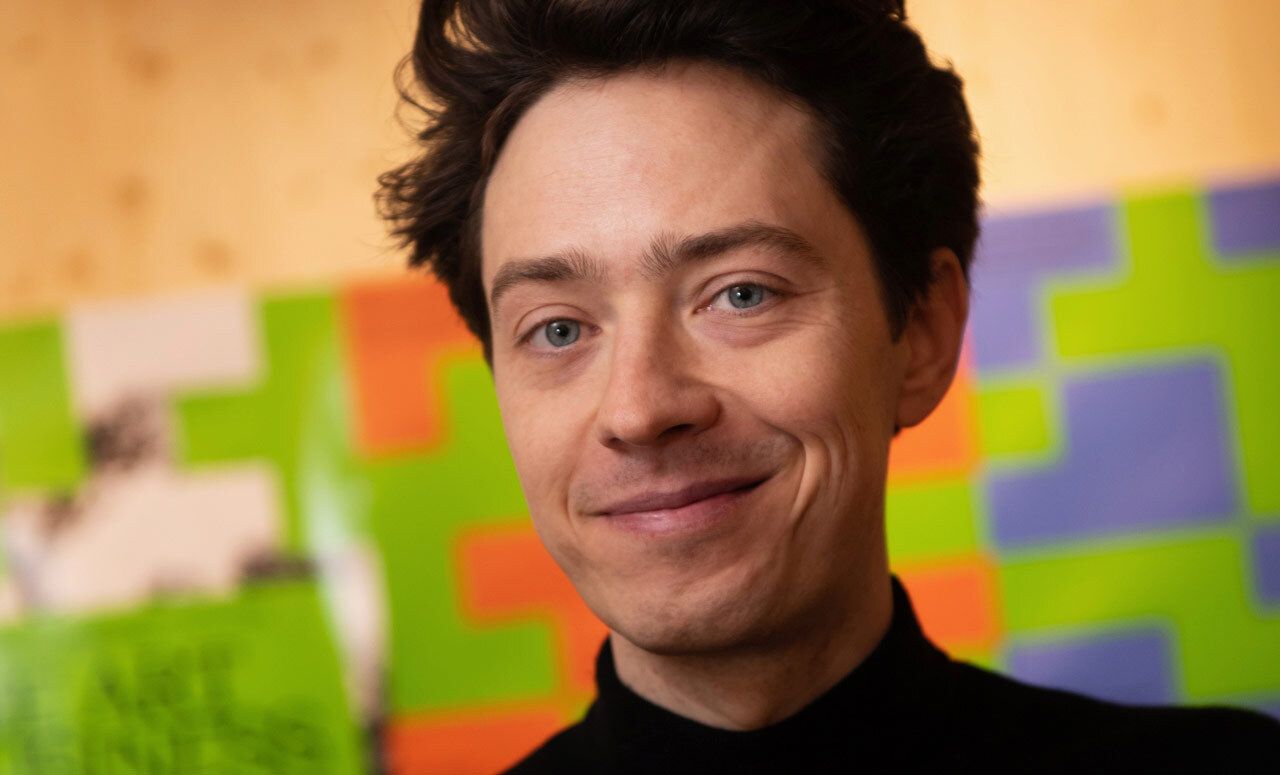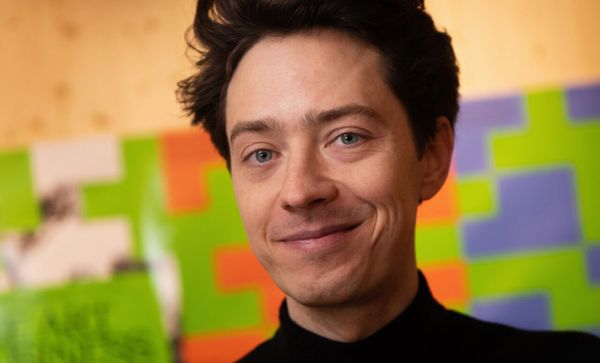 Can you start by telling us a bit about who you are and about your background?
I'm Alex, co-founder of Atem. I started my first company 12 years ago — a digital design and development studio in Berlin. Over the years, we did a lot of work in Web3. At the same time, I started to focus on climate action and the fundamental challenges we are facing. With my Atem co-founders, Christoph and Mattes, I looked into the most promising tools that humans have to fight the climate crisis. We found that carbon markets have a huge, untapped potential. It's one of the best tools we have to scale climate action, despite all its current flaws.
Please introduce your project.
Today, compensating for emissions is not a natural part of business operations. But it should be. It's still all manual processes, data silos, and a lack of aggregation of information. Atem provides enterprises with a convenient end-to-end carbon management system that covers everything from sourcing credits to retiring them. Our API is made for a future where restoring the planet is built into how businesses work — a new default way of operating.
What drove you to ReFi, and what developments are you most excited about? Why did you choose to build on Toucans infrastructure?
To me, the ReFi way of thinking addresses one of the core issues in conventional carbon markets: exclusion. I believe that the climate crisis is a coordination failure. A lack of openness and trust, paired with the inefficiency in carbon markets, prevents the large-scale funding of impactful projects. With ReFi, a new level of collaboration becomes possible. Toucan is one of the innovators kicking off this novel movement.
What part of Toucan's infrastructure are you using & how was the experience of building on top of it?
Starting out, we aggregated on-chain supply from multiple sources, and carbon credits bridged with Toucan's infrastructure were by far the most relevant ones. Now, we are building alongside Toucan, and we engage in various innovation projects to get the market moving again.
(How) did Toucan support you in building your product?
We had a close relationship from the beginning. Direct conversations between engineering teams were super-helpful, especially early on. It always felt like a partnership. Chats with Raphael, Julian, Charlie and the rest of the team were inspiring and insightful and helped to shape our understanding of challenges in the carbon markets and how to address them.
Where do you see the biggest value proposition of tokenized carbon credits?
Automation and end-to-end integration within existing business processes. Tokenizing carbon credits is essentially an upgrade to an outdated standard. Automation and integration are key aspects to include carbon in business operations, to increase trust and reduce risk.
How does your project contribute to addressing climate change?
We need large enterprises and their commitment to scale climate action. Everything comes down to how fast we can reduce emissions and at the same time fund projects that reverse emissions that have happened already. We have lots of conversations with corporates who see themselves playing a key role in this: how decarbonization can become the new normal — the way successful business is being done in the future. We want carbon to be fully integrated into their processes as this will trigger a level of impact not seen before.
What is Toucan?
Toucan is building technology to unlock climate action at scale. Our digital infrastructure is helping to grow the voluntary carbon market (VCM) in a transparent and high-integrity way. It increases the flow of revenue to the most effective climate impact projects, by bringing established and nascent environmental assets on the blockchain.