Meet Lena 👋 – Toucans Developer Advocate
Building on Toucans infrastructure just became a whole lot easier: Our new developer advocate Lena is here to help you develop climate action products on the Celo blockchain.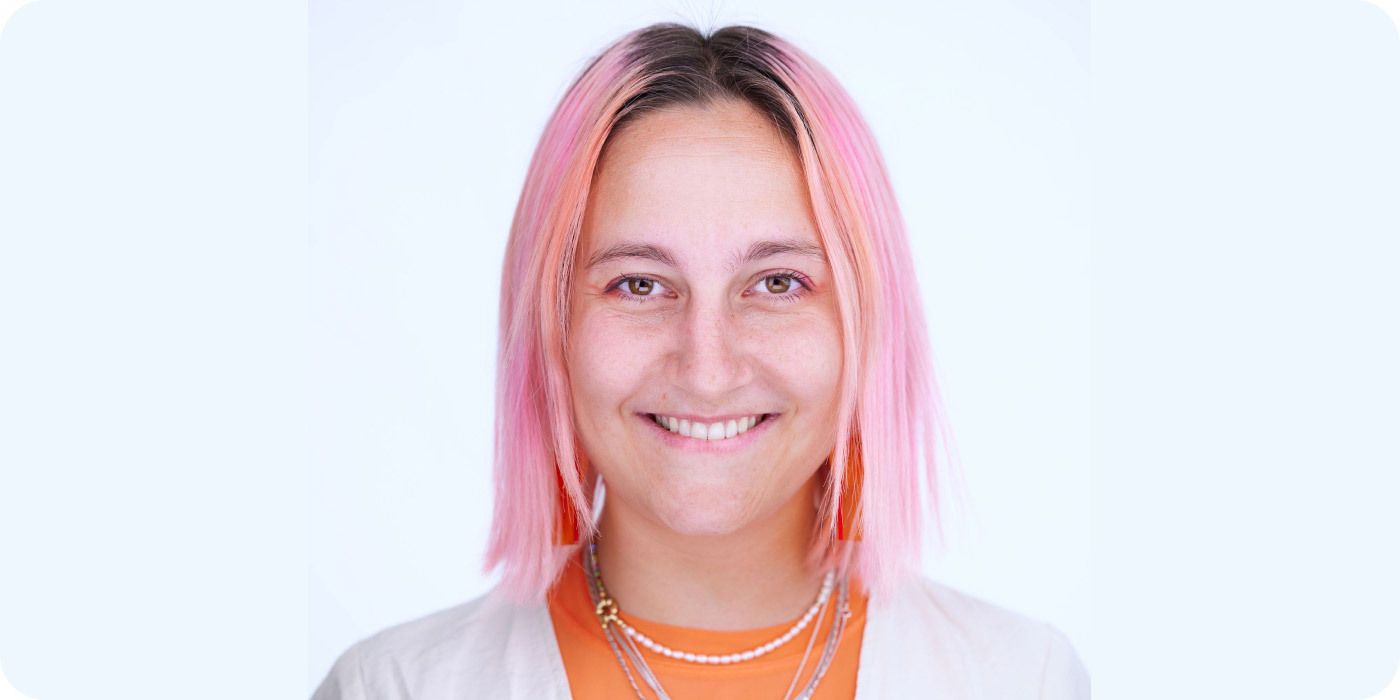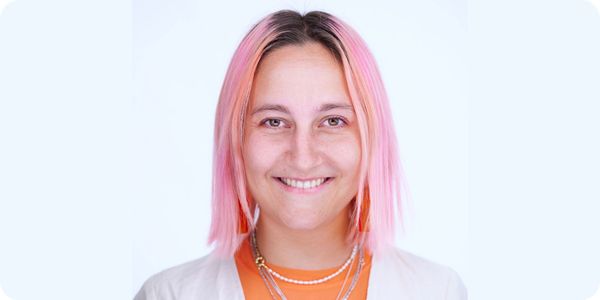 Tell us a bit about who you are, and about your background!
Hi, I am Lena, the new Developer Advocate for Toucan and Celo. My academic background is in Computer Science and Languages, so basically languages 🙂. Over the last years, I have been working on building out a developer network for people from underrepresented groups, to help diversify the Web3 space.
What are you going to be doing at Toucan?
I will work on creating intuitive learning journeys for people that want to develop products on top of Toucans infrastructure. I am also working on developer tooling that will make it super-easy for people to integrate things like carbon credit retirements into their dApps. And I will be doing the thing that I love most: mentoring at hackathons!
🌿
Do you have a cool idea for a ReFi project? Leave your
contact details here
so we can tell you about grants, hackathons, and other builder initiatives
🛠️
And don't forget to
subscribe to ReGenerate
for regular carbon market updates, ReFi news, and explainers.
What drove you to the Web3 space and to ReFi?
I got interested in Web3 when I started learning about decentralised social networks. The opportunity to create products from the community, for the community, makes a lot of sense to me. One of the biggest problems of Web2 is that products are mostly built by a homogenous crowd, but for a very diverse and complex society. This excludes the needs of a big part of the community. I hope we will be able to shift our mutual understanding: We can only create something for everyone if everyone is included in the creation process. Right now, Web3 is being built, and we can influence its development by determining what projects and infrastructure tools to create. I think that's the most fascinating thing about blockchain technology!
Also, in many cases, it makes sense to improve something or make it more transparent. But in other cases, blockchain technology lets us create products that we couldn't have developed before. For example, blockchains enable greater transparency and pave the way for concepts like circular economy. I started looking into ReFi last year when I was searching for great use cases to explain blockchain technology to non-technical people. And I just fell in love with the ReFi community. I think sometimes the Web3 space can be overwhelming, but then you find theses spaces full of incredibly smart builders who really want to shape products for a more sustainable future. Suddenly, it all makes sense. And you just want to build build build...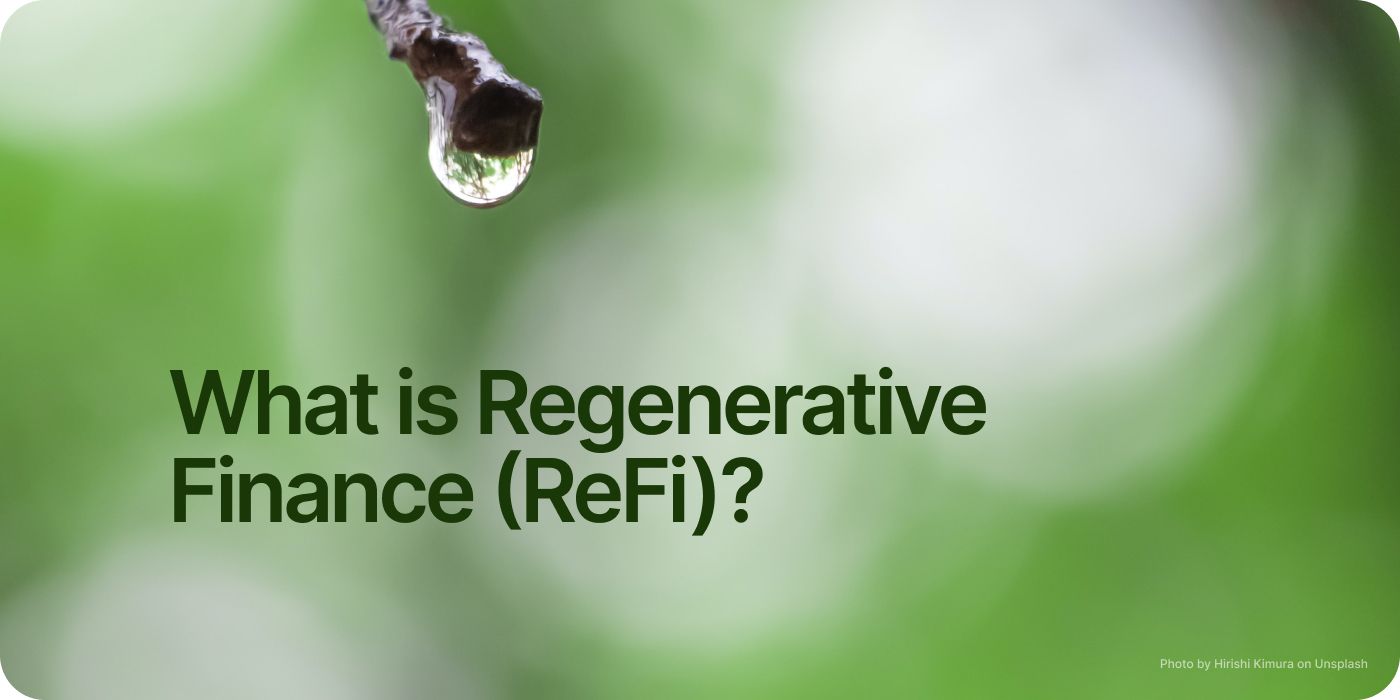 Do you have any tips for people that are looking to get started with building on Celo or in ReFi in general?
Celo has just released Celo Composer, a tool that lets you create a Web3 app in seconds. With the Celo Composer, you can dive right into building your project, without having to spend an annoyingly large amount of time just setting up your developer environment!
💡
What is Toucan?
Toucan is building technology to unlock climate action at scale. Our digital infrastructure is helping to grow the voluntary carbon market (VCM) in a transparent and high-integrity way. It increases the flow of revenue to the most effective climate impact projects, by bringing established and nascent environmental assets on the blockchain.