Climate action for public goods: Gitcoin GR12
On-chain verifiable climate action for Gitcoin, a Web3 public goods champion 👑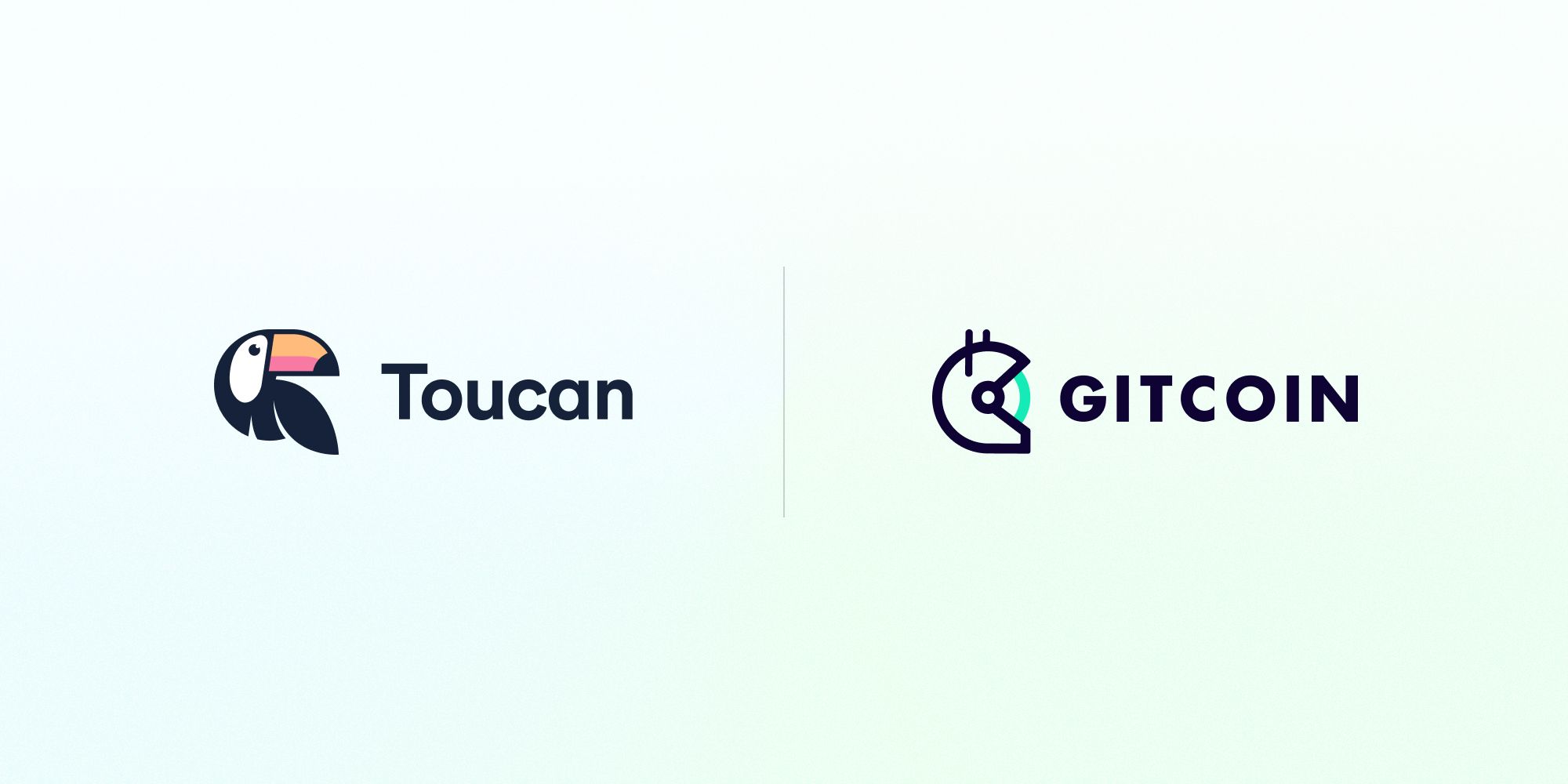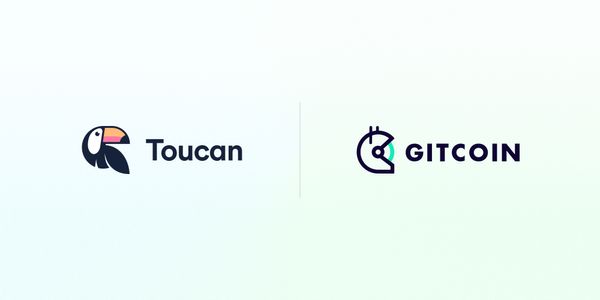 Today Gitcoin launches Grants Round 13, with over $2.5M in funding to match donations for projects working across the Web3 ecosystem.
Gitcoin is a champion for public goods funding. At Toucan we love public goods, and we love Gitcoin. For the last grants round we wanted to express our gratitude for all Gitcoin does by donating and retiring Toucan carbon.
On-chain climate action
Today, as GR13 launches, we're excited to announce that we've done that! We've retired 152 tonnes of nature-based carbon on Toucan — verifiable climate action. Don't trust us, verify for yourself.
Why 152? We used the upper end of the carbon.fyi estimate for emissions associated with Ethereum mainnet activity for GR12. You can see our work here.
2x for the climate
At Toucan we feel being "neutral" is not enough — we need to go above and beyond to stabilize the atmosphere and preserve the beauty of the Earth for future generations. So we doubled the estimated emissions and donated NCT for a few causes:
50 NCT went to Gitcoin's Polygon address to be used to support their Merch, Memes and Marketing efforts to understand the climate impact of swag production and 54 went to Gitcoin with no strings attached: tx 1 →, tx 2 → 🎻
50 NCT is going to Atlantis World, carbon destined to be locked in their carbon-backed metaverse forest 🌳
We also threw in an NFT minted on Zora to commemorate the first on-chain retirement for a DAO we're aware of — you can find it in the Gitcoin multisig 💖
You can find a PDF certificate with links to transaction hashes, emissions estimates, addresses and the bridge event stored on Arweave here.
Thank you Gitcoin!!