Meet Farouq Ghandour - CEO and Founder of Neutral
Meet Farouq Ghandour - CEO and Founder of Neutral. Neutral is an exchange for ReFi assets allowing users to trade spot assets and derivative instruments.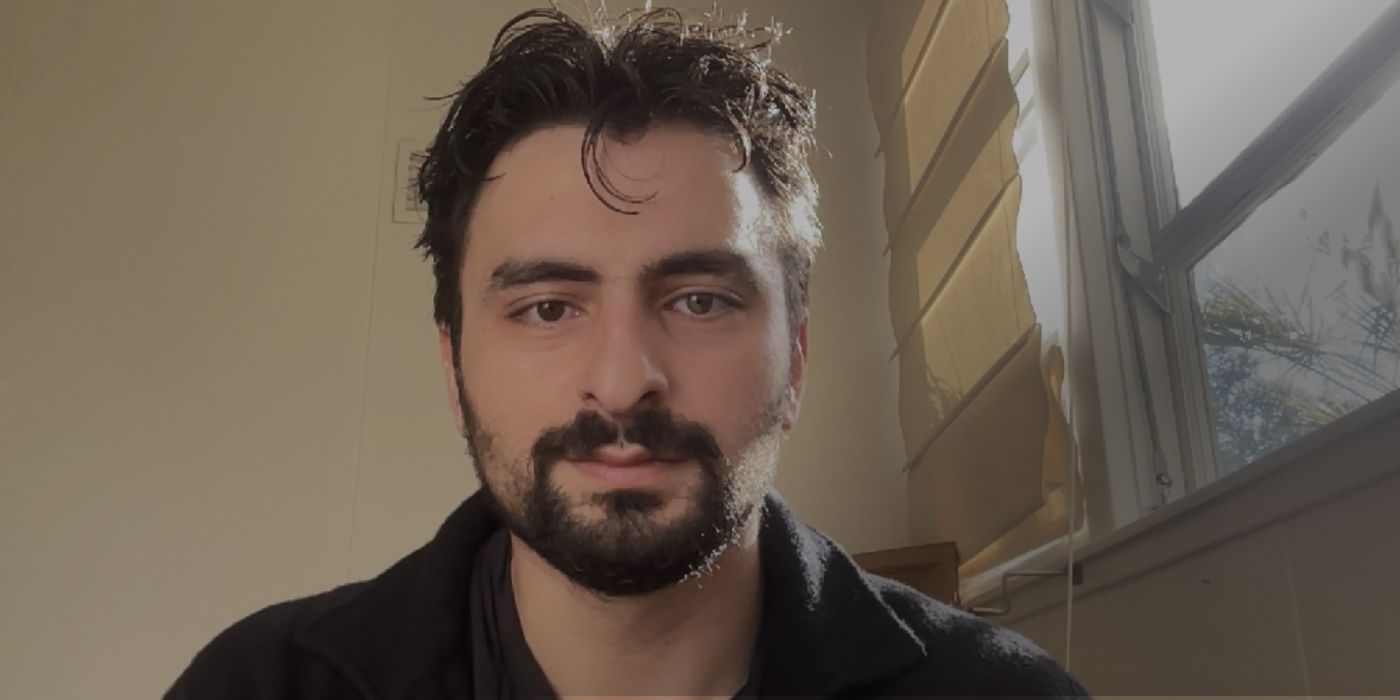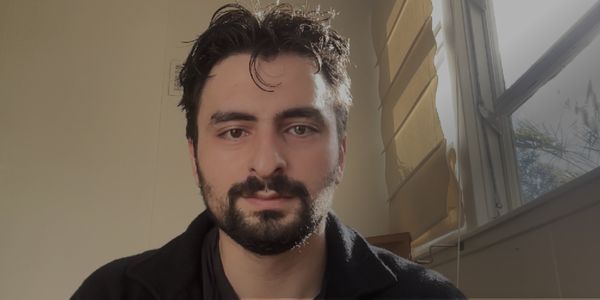 🌿
Toucan provides infrastructure to bring environmental assets to open blockchains. Everyone can build on top of or with tokenized carbon credits. In our "Meet the Founders" series, we're shining the spotlight on what our top ReFi builders are working on.
Can you tell us a bit about who you are, and about your background?
Before founding Neutral, I was helping Web3 teams, primarily teams building on-chain derivative platforms, with product development and operations. During that time, I was looking for an opportunity to work on climate change full-time. I found the ReFi ecosystem and saw that there was a lot of momentum behind the tokenization of ecological assets. But we didn't see anyone building institutional grade trading infrastructure around these assets that would attract the volumes required to bootstrap ReFi markets. It became clear to us (my co-founder Piotr and me) that there was a gap we had the background and competencies to fill. So we founded Neutral in response.
Please introduce your project.
Neutral is an exchange for ReFi assets, allowing users to trade spot assets and derivative instruments powered by our specialized order books. ReFi assets are unique in that they are fungible pools backed by semi-fungible assets. Traders like the fungible pools as they increase liquidity but they still have preferences over the characteristics of the underlying assets. Our order book design allows users to interact with the fungible liquidity pool while still expressing preferences over the characteristics of the underlying assets.
Providing traders with credit specificity without fragmenting liquidity means sellers can retain control of their credits when interacting with these pools and buyers can express preferences in addition to price and quantity when submitting an order.
What drove you to ReFi, and what developments are you most excited about? Why did you choose to build on Toucan infrastructure?
I think like a lot of others in the space: I am driven to ReFi, because we're leveraging exciting technology to tackle one of the toughest problems of our generation. The benefits web3 could provide in the development of regenerative economies and systems seemed obvious, and too exciting to not be a part of.
What part of Toucans infrastructure are you using & how was the experience of building on top of it?
We'll be integrating Toucan's bridging, redemption, and structured products into our platform.
(How) did Toucan support you in building your product?
The Toucan team has been helping Neutral since the beginning, providing support in the formation of Neutral's product and roadmap.
Where do you see the biggest value proposition of tokenized carbon credits?
The biggest value proposition from my perspective is transparency, provenance, and the rapidity of market creation that tokenization enables. VCMs are built on trust, trust that an issuing registry is using accurate data and assumptions to issue credits, trust that a bundle or pool that you buy has legitimate credits backing it, and trust that offsetting entities are retiring high quality, credible credits. Moving the whole value chain, from credit issuance to trade and retirement means that we can track and trace the whole life cycle of a credit to ensure integrity and trust. Finally, the rapidity with which we can create markets around an asset on-chain is astonishing. We can create auditable bundles, make them liquid via reference token issuance, and use those reference tokens as inputs for a whole host of functions like money markets and derivative instruments within a very short time period. That rapidity in market creation is crucial when trying to tackle a problem that is in desperate need of urgency.
How does your project contribute to addressing climate change?
We want Neutral to enable on-chain functionality by providing the trading volumes and price discovery necessary to generate a reliable price signal. That price signal will enable a whole host of on-chain functionality, including money markets and derivative instruments for ReFi assets. Neutral will enable use cases allowing market participants to manage their risk in VCMs. The ability to manage risk should accelerate growth as market participants feel more comfortable deploying capital. Accelerated growth in carbon markets means more regenerative projects building up ecosystems and sucking up carbon.
🌿
Do you have a cool idea for a ReFi project? Head over to our
builder hub
to learn more about building with Toucan.
And don't forget to
subscribe to DeCarbonized
for regular carbon news updates, ReFi happenings and deep dives.
🌿
What is Toucan?
Toucan is building the technology to bring the world's supply of carbon credits onto energy-efficient blockchains and turn them into tokens that anyone can use. This paves the way for a more efficient and scalable global carbon market.