ReFi for the global south: An emergent movement
ReFi movement in the global south has the potential to lift millions from poverty, while driving sustainable regenerative actions to tackle climate change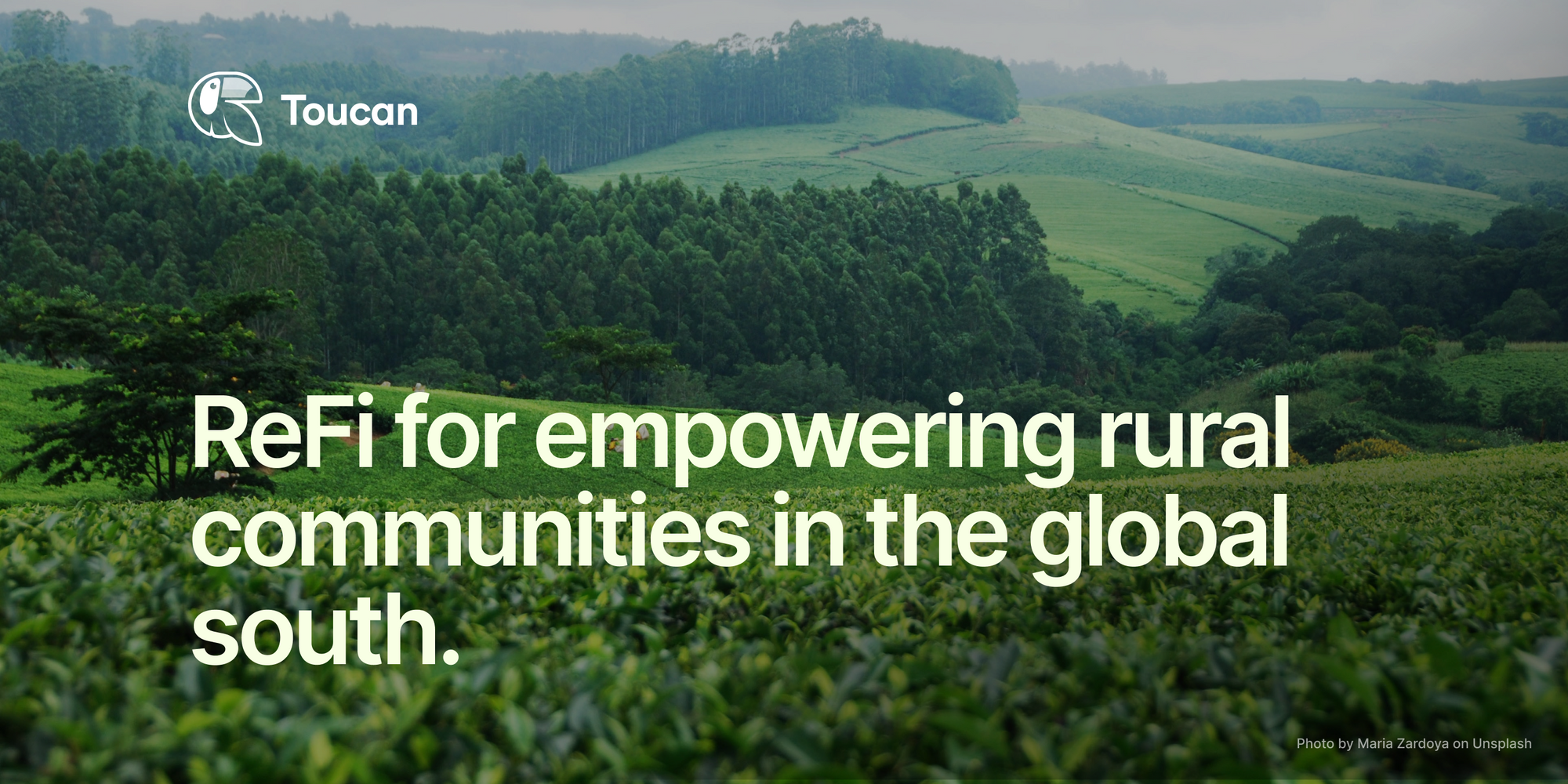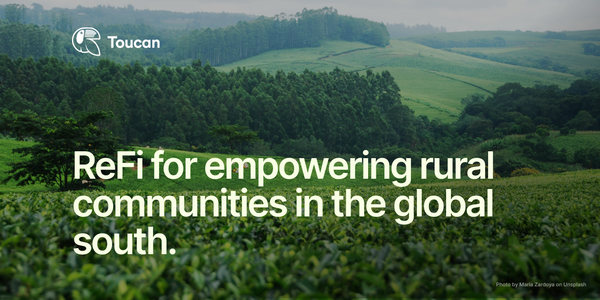 The guest post is authored by Kennedy Ng'ang'a, founder of Shamba
Carbon credits are currently accessible only to large-scale landholders, mainly in developed economies. However, technologies like blockchain can open up a pathway for small-scale landholders (smallholders) in the global south to participate in this system. This includes reduced costs to establish transparency in the form of measurement, reporting and verification (MRV). Additionally, with blockchain, revenues can be redistributed to dispersed smallholders, including frontline communities with limited access to technology. Regenerative finance can play a role in the economic incentivization of micro-scale projects. In this article, guest author Kennedy Ng'ang'a explores the different ways in which ReFi can impact the global south.
Regenerative Finance (ReFi) is a paradigm that aims to promote climate-positive actions by incentivizing regenerative activities from people and communities. This new model puts environment at the core of economic systems. It also helps channel resources to those engaged in activities that have a positive impact on the planet. The ReFi movement is quickly becoming one of the most formidable tools in the fight against climate change, mobilizing communities to improve ecosystems and remove carbon from the atmosphere. More importantly, these activities are conducted sustainably, through economic models that can be scaled and are of quantifiable impact.
The carbon market is a good example of the way ReFi facilitates regenerative actions. Carbon credits reward land stewards who help extract carbon dioxide from the atmosphere. These credits can be accessed by ordinary people through activities like afforestation and regenerative agriculture that sequester greenhouse gases (GHGs).
What ReFi means for the global south
The global voluntary carbon market (VCM) is estimated to be worth $2 billion, and is expected to grow rapidly as nations and corporations seek to meet emissions targets. Entities with substantial carbon emissions can buy carbon credits and retire them to offset their carbon footprint. They are able to pay people in other parts of the world to sequester the carbon they emit. This means that people in the global south can participate in regenerative actions and get rewarded for it. This is a powerful incentive, with the potential to lift millions out of poverty.
💡
The core aim of ReFi is to redefine economic systems from extractive to sustainable. It also empowers rural communities with new ways of sustainable income generation
Central to realizing these goals is having the right infrastructure in place. Web3 technologies such as the ledger, where the credits can be created, is an example. Other components include the digital MRV (DMRV) systems used to quantify ecological impact and set the evidence base. Marketplaces for the sale and retirement of ecological credits is another important part of the stack, helping land stewards sell the impact certificates created from their actions.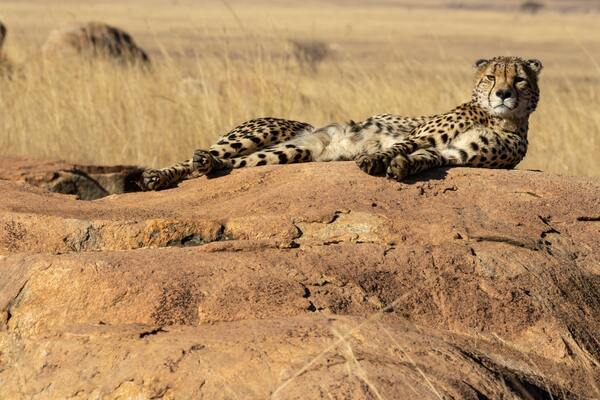 Independent of ReFi, relevant methodologies that fit in with the landholding realities need to be formulated. The global south has many smallholders. ReFi methodologies that work at those scales need to be developed.
Shamba network is one of the Web3 projects working in this space to enable ReFi to succeed in the global south. Shamba is a decentralized DMRV network that uses satellite data, geospatial models, AI and crowd-sourced data to quantify and verify ecological impact. The use of these digital technologies for MRV allows small-scale ReFi projects to affordably create ecological credits. Shamba is also building vertically integrated tools to enable smallholders to create ecological credits based on the DMRV data. Additionally, Shamba is also collaborating with other ReFi projects to co-develop methodologies.
ReFi has enormous potential to solve some of the most pressing problems of our time, both from a climate and socio-economic perspective. Through ReFi, the land and the communities that live on it will be regenerated. Food security will be improved and land degradation will be mitigated. This movement is still in a nascent stage in the global south, but showing clear signs of becoming a driver of sustainable change in the near future.
🌿
What is Toucan?
Toucan is building the technology to bring the world's supply of carbon credits onto energy-efficient blockchains and turn them into tokens that anyone can use. This paves the way for a more efficient and scalable global carbon market.