Meet Kieran White - Co-Founder and CEO of Return
Meet Kieran White - CO-Founder CEO of Return. Return makes taking climate action fun, easy and finally make sense.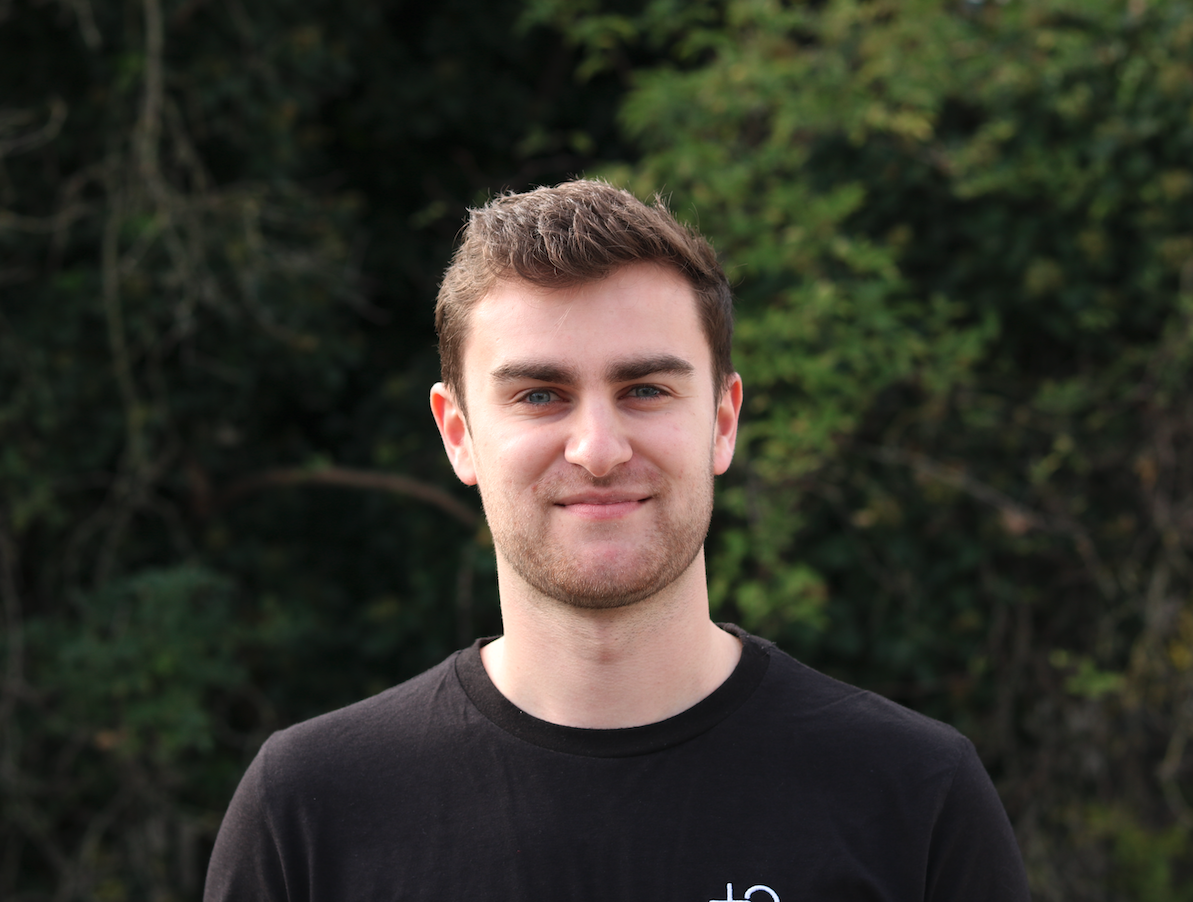 🌿
Toucan provides infrastructure to bring environmental assets to open blockchains. Everyone can build on top of or with tokenized carbon credits. In our "Meet the Founders" series, we're shining the spotlight on what our top ReFi builders are working on.
Can you start by telling us a bit about who you are and your background?
For sure! I'm Kieran, Co-Founder and CEO of Return. My background is mainly in climate-tech, having started my career at Tesla working in special operations and projects, I then went onto work at an early stage hardware startup called Lasso Loop Recycling as their COO. In both instances I worked on projects to integrate voluntary carbon credits and came up against the current market limitations first hand. After seeing these limitations, I decided to set out on the journey of starting Return.
Please introduce your project
Return is an application that connects incentives, using on-chain infrastructure, with voluntary climate action to scale individual and business adoption. It makes taking climate action fun, easy and finally make sense.
What drove you to ReFi, and what developments are you most excited about? Why did you choose to build on Toucan infrastructure?
As I started to dive into possible solutions to the challenges that legacy carbon markets experienced, alongside some of the incentive structures made possible on-chain, ReFi seemed to fall at the intersection of some of those concepts and is why I somewhat naturally fell into ReFi as a result. When looking at voluntary actions that need to scale, the opaqueness of on-chain carbon not only solves for problems the legacy carbon markets experience, but also enables as much value to be derived out of an action being taken as possible. Toucan were at the centre of building out this core infrastructure and so it only made sense to build on top.
What part of Toucans infrastructure are you using & how was the experience of building on top of it?
We are using NCTs and selectively redeeming for the corresponding TCO2s. In web2 we would not have open and permissionless access to such a wide array of carbon for our customers, this made the experience of building with Toucan straight-forward as it essentially became plug and play.
(How) did Toucan support you in building your product?
The Toucan team was aiding Return since the beginning, providing support in the formation of Returns product and roadmap.
Where do you see the biggest value proposition of tokenized carbon credits?
Among other things, the transparency that interacting with tokenized carbon credits can provide into things like corporate commitments is a necessity we feel for the market to truly scale.
How does your project contribute to addressing climate change?
By making climate finance easy, fun and overall value generating rather than a value trade-off.
🌿
Do you have a cool idea for a ReFi project? Head over to our
builder hub
to learn more about building with Toucan.
And don't forget to
subscribe to DeCarbonized
for regular carbon news updates, ReFi happenings and deep dives.
What is Toucan?
Toucan is building the technology to bring the world's supply of carbon credits onto energy-efficient blockchains and turn them into tokens that anyone can use. This paves the way for a more efficient and scalable global carbon market.