Toucan joins the International Emissions Trading Association (IETA)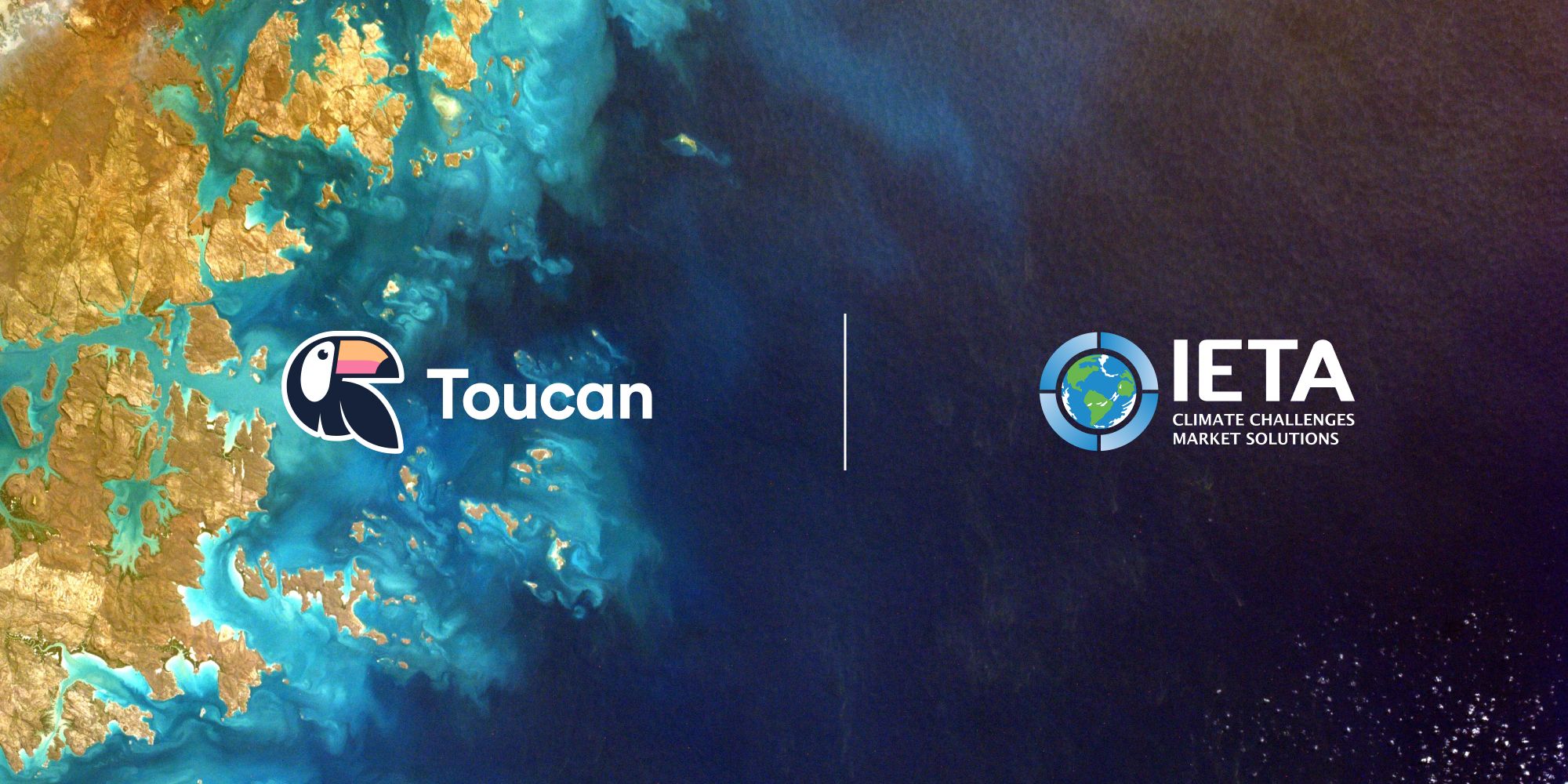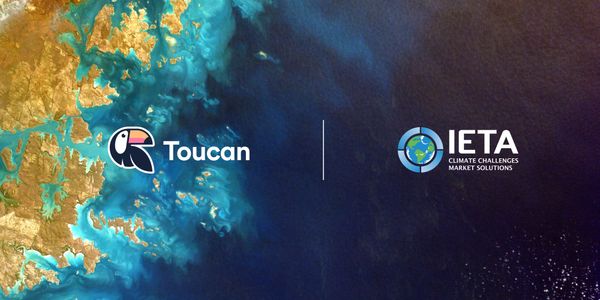 We are excited to announce that Toucan has become the first Web3-based carbon market infrastructure venture to join IETA.
IETA is recognized as a key global lobby group in the carbon market space. Founded in 1999, the association represents the first international, multi-sectoral group devoted to the pricing and trading of greenhouse gas reductions.
To date, Toucan's users have brought over 21 million Verra certified credits onto the Polygon blockchain. Toucan core team members are actively contributing to the Task Group on Integrity in Digital Carbon Markets.
We are excited that IETA, a core stakeholder in the established market, embraces and welcomes new technologies. We look forward to collaborating deeply on strengthening the markets integrity, scale and transparency by deploying the power of Web3.
🌿
What is Toucan?
Toucan is building the technology to bring the world's supply of carbon credits onto energy-efficient blockchains and turn them into tokens that anyone can use. This paves the way for a more efficient and scalable global carbon market.