Toucan 🤝 Senken
Senken has launched an easy-to-use on-chain carbon credit marketplace built on Toucan infrastructure. Auditable climate action for corporates!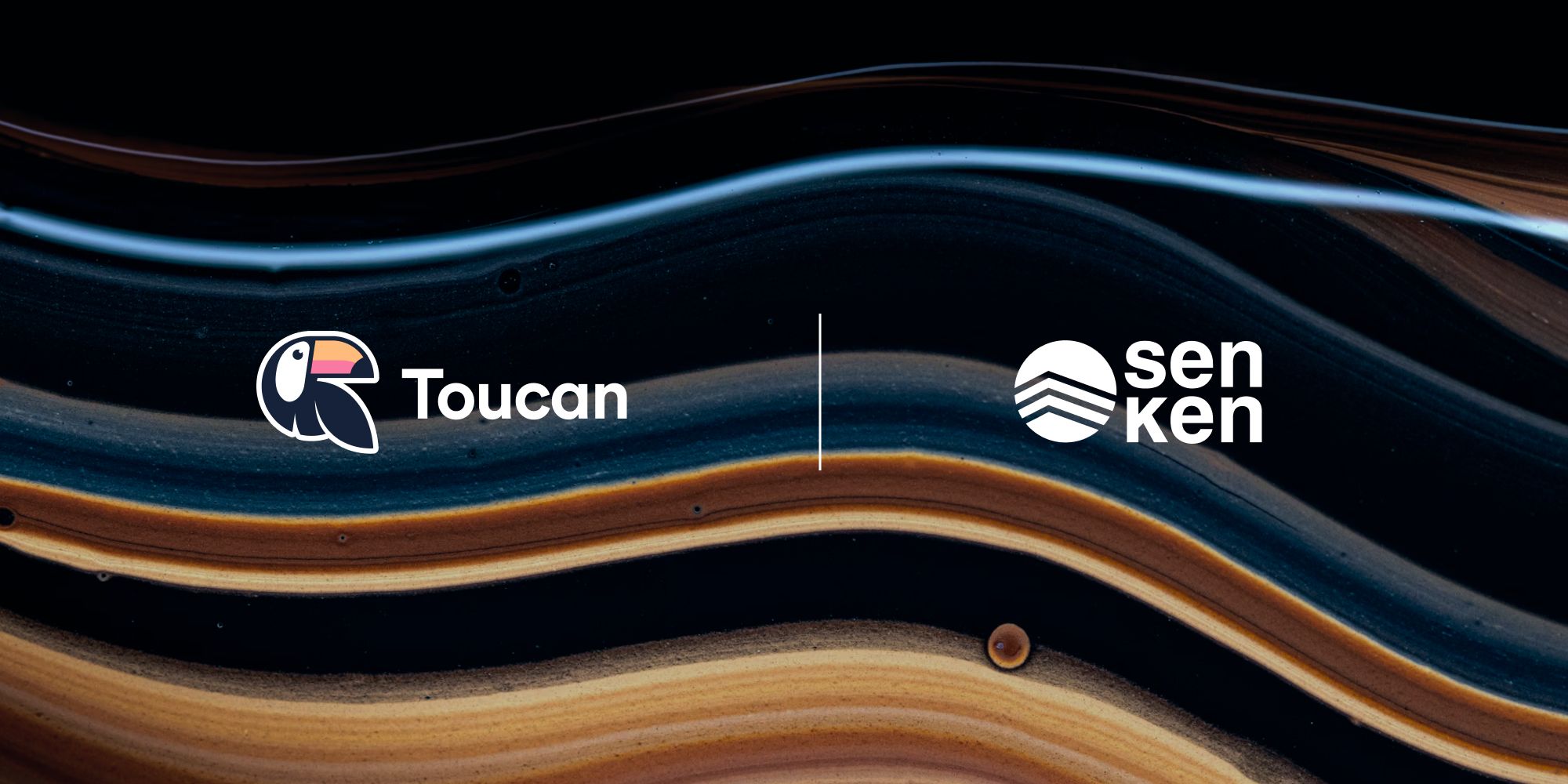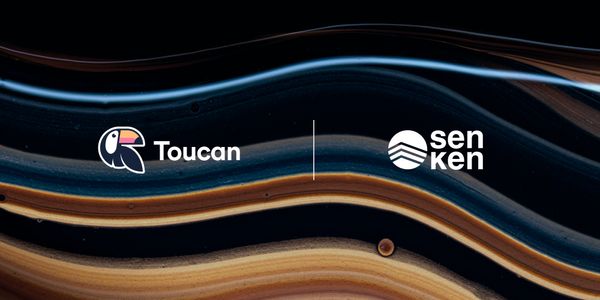 Toucan is building open carbon market infrastructure to finance better climate action. We are excited to announce that Senken has launched an easy-to-use on-chain carbon credit marketplace. Corporates and individuals can conveniently invest in carbon projects of their choice, for auditable climate action.
Adrian Wons, Co-Founder of Senken, says about Toucan:
"We are very pleased that we are able to build on Toucan's carbon infrastructure. We strongly believe that an ecosystem is not just for marketing purposes, it's something that grows through collaboration. Only together can we succeed in combating climate change. I look forward to Toucan continuing its work in digitizing the VCM, while still keeping climate action accessible to non-Web3 stakeholders."
Raphaël Haupt, Founder and CEO of Toucan, says about Senken:
Senken makes it easy for any company to access web3 carbon supply and support individual climate projects. This partnership is an important step towards a more integrated and digitally native carbon market.
Helping corporations take climate action
The voluntary carbon market is highly fragmented, opaque and not easily accessible for corporates that want to take climate action. Senken addresses this by building a user-friendly climate finance gateway to the web3 carbon ecosystem, where everyone can invest in climate projects in the most transparent way.
Key features include:
- Convenience: Comparing, buying and retiring high-integrity carbon credits on one platform
- Transparency: Each credit can be traced back to the carbon removal project it originates from. Additionally, customers can easily share their entire climate investment portfolio with their audience.
- Selection: Senken's carbon marketplace aggregates the on-chain supply of tokenized carbon credits in one marketplace. Each carbon credit holds a host of information, including methodology, vintage and Sustainable Development Goals co-benefits.
- Flexibility: Customers can browse all available credits and independently select projects that match their budget for the highest possible climate impact.
- Easy pricing: An order book DEX allows participants to set their own target prices for TCO2s
- Payment options: Payments can be made by credit card (via Stripe) or in crypto
Toucan at a glance
Toucan is building the technology to bring the world's supply of carbon credits onto energy-efficient blockchains and turn them into tokens that anyone can use. This paves the way for a more efficient and scalable global carbon market. It puts carbon at the heart of decentralized finance and unleashes a transparent flow of money directly into climate projects that make a difference.
Ready to take climate action yourself? Head over to http://senken.io and sign up to explore how on-chain carbon can support your sustainability goals.
Resources