Welcome to deCarbonized 🎉
Demystifying carbon markets in crypto and beyond... a free weekly newsletter with insights on carbon removals, MRV, emerging trends and more.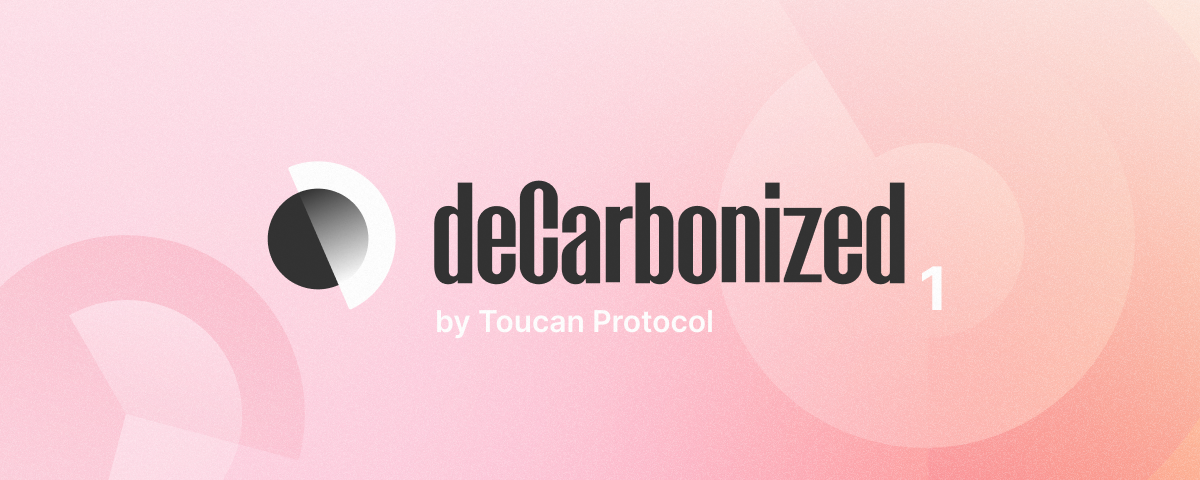 ⛓ On-chain weekly carbon stats
Toucan Protocol is building carbon market infrastructure to finance the world's best climate crisis solutions.
7-day volume: $69,965,440.18
---

🗞Top news
---

🌟 Featured Carbon Removal Solution
CO2 mineralization

Introduction
CO2 weathering and mineralization is the processes by which certain minerals react with and form a bond with CO2, removing it from the atmosphere by creating an inert carbonate rock.
Carbon mineralization occurs naturally in alkaline environments. Atmospheric CO2 reacts with rocks that are rich in magnesium and calcium, such as basalt, to form solid carbonates. Mineralization is fast on a geological timescale and can be replicated in different environments to capture carbon.
Mineralisation is an appealing pathway for carbon removal as it has a low risk of additionality, a very low risk of carbon leakage and stores carbon very stably.

Potential removal capacity
Early estimates speculate that enhanced mineralisation could store 2–4 giga-tonnes of carbon globally per annum, with current annual emissions reaching 60 gigatonnes last year.
There are a broad range of different applications for CO2 mineralisation. These fall into three categories:
In-situ processes- sending CO2 rich fluids underground to react with alkaline minerals below the surface
Surficial processes- encouraging enhanced mineralisation by sprinkling alkaline rocks onto land
Ex situ processes- locking CO2 into industrial wastes or new products, like cement
Given these of different applications, there are many different sequestration opportunities currently at very different price points.
---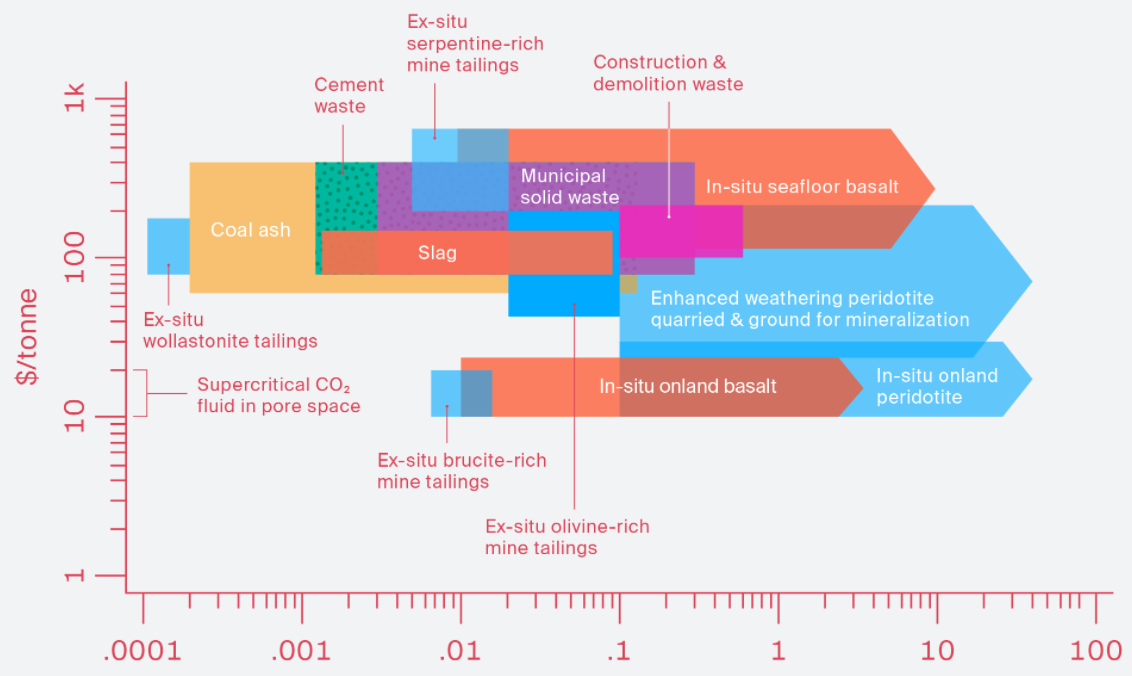 🪨 Innovative projects
To date, Carbfix have successfully stored over 70,000 tons of mineralized CO2 at their injection site in Hellisheiði, Iceland
CarbonCure, a Carbon XPRIZE finalist based in Nova Scotia, Canada, injects CO2 into concrete during the concrete curing process
Blue Planet Ltd, located in California, dissolves CO2 from flue gas to form aggregate products, ranging from gravel to sand
Read more about these projects in the CDR Primer.
---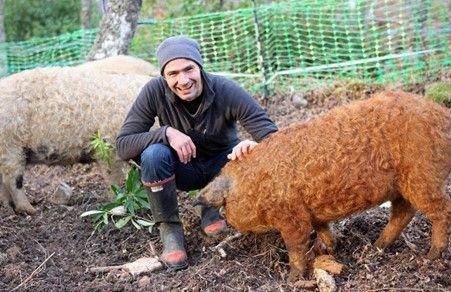 💸 Commercial implementation
The Future Forest Company are pioneering mineral weathering in Scotland. They begin by buying degraded land and restoring it back to health using agroforestry methods, such as rotational livestock grazing.
They then sequester further carbon by spreading basalt fines (small particles of basalt rock) over the forest land.
As rainwater falls, it reacts with the basalt to raise the pH of the soil system. As the pH rises, CO2 dissolved in the rainwater turns into carbonates, that form solid minerals like calcium carbonate.
Find out more or buy carbon credits from this project here.
---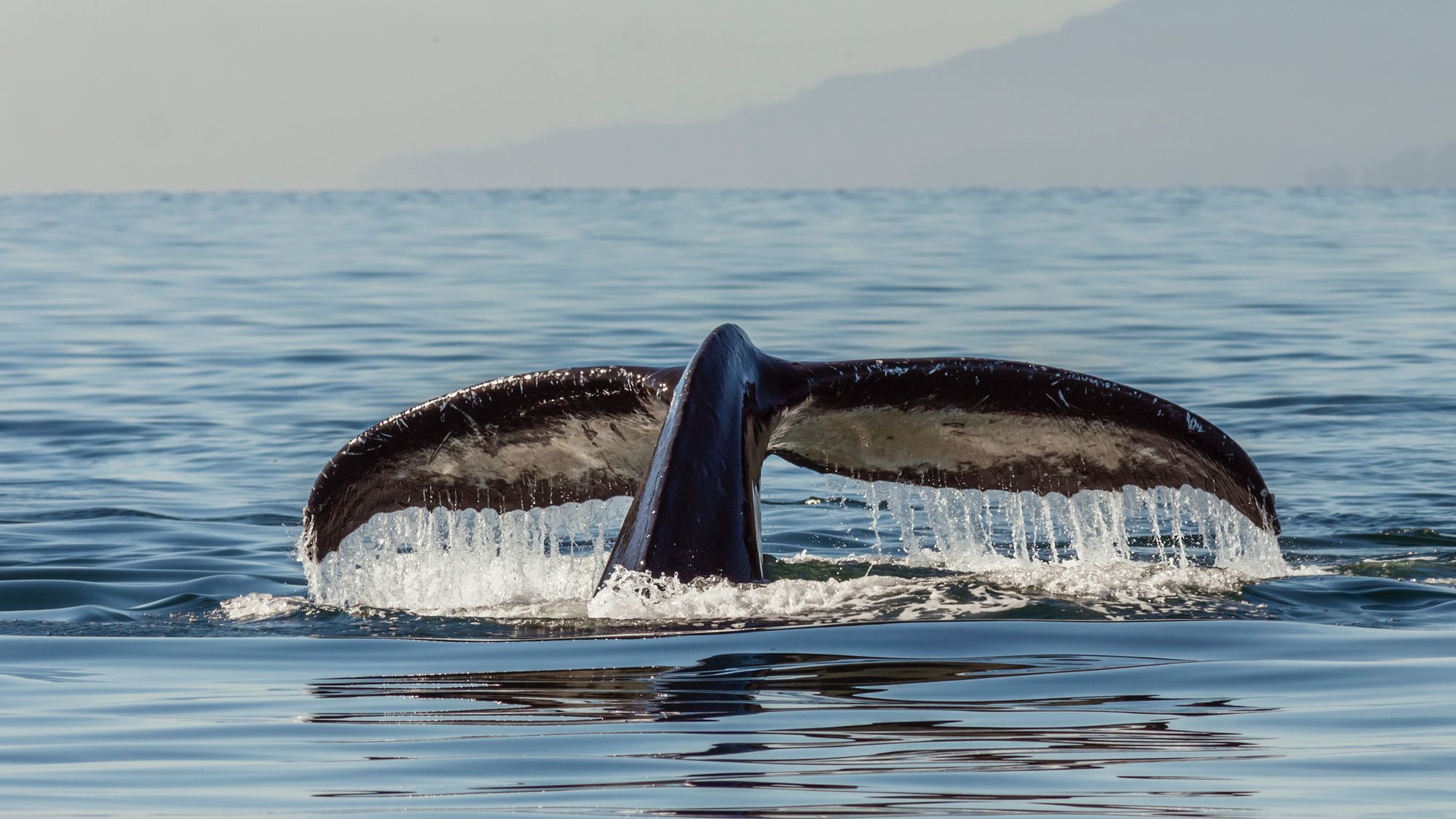 🐳 Offset whales
Klarna
Swedish fintech firm Klarna spent $415,000 on 1,991 tons of carbon removals in October 2021:
1846 tonnes from 2 biochar projects for $200k, delivering offsets by 2023
147 tonnes from 2 direct air capture (DAC) projects. These cost substantially more a ton ($903 and $2055) totalling $215k, delivering benefits by 2028 and 2024 respectively
Get more offset stats from this great spreadsheet created by Robert Hoglund.
---

💼 Jobs board
---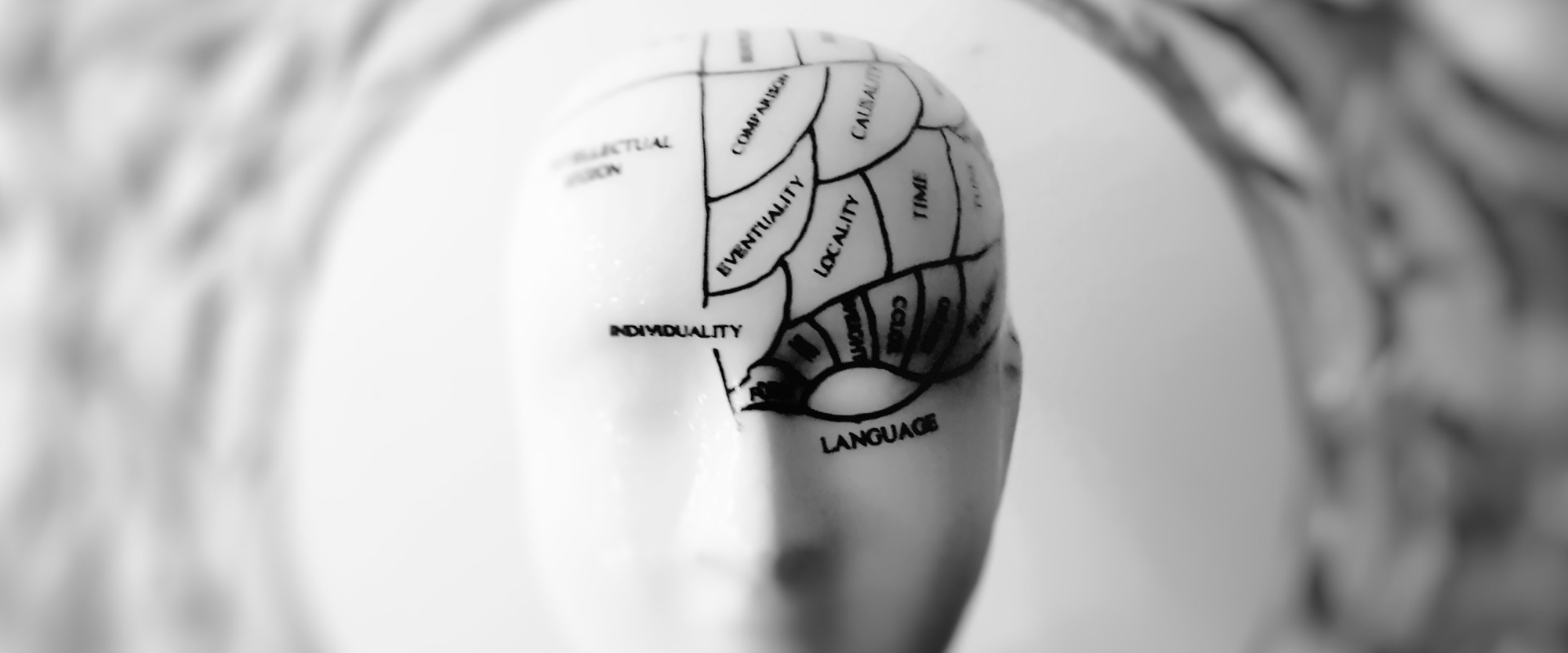 💡Carbon facts
Check out these great stats about Verra:
The Verra carbon registry contains 430,006,414 VCUs
51.1% of these credits have been retired so far
It takes an average 503 days from issuance for a credit to be retired
The average un-retired credit has spent 567 days from issuance
Find more on Verra Registry + Toucan Analysis, courtesy of our friend and contributor Rez.
---
Research in focus 🔎
Blockchain technology for digital building energy performance MRV and carbon market engagement

A recent paper by Woo et al. in the Journal of Building and Environment explores how digital blockchain MRV can "significantly decrease existing barriers and increase the quality of data" in the building sector.
This is achieved by:
Reducing the time and cost by using IoT sensors to collect data
Using smart contracts to enhance data quantification and the reporting process
Driving greater data accuracy and conformity, enhancing verification processes
Creating the opportunity to convert data into the issuance of carbon credits
Blockchain technology can then also be used to enable the tokenisation of these credits, enabling projects to benefit from transparent exposure to the voluntary carbon market.
Additionally, private and public net zero commitments can be audited and monitored by its stakeholders for increased accountability.
---
🌍Hot on blockchain
Enhanced MRV for forest protection in Tanzania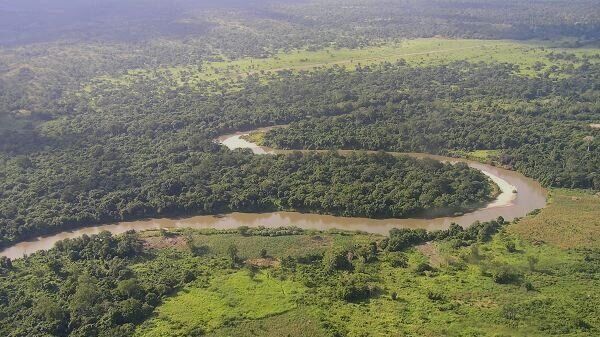 Last week the Open Forest Protocol announced a partnership with Kisampa Conservancy, a community-driven effort to conserve tree diversity and rewild degraded land in Tanzania.
The Protocol seeks to create an open and global community of forestation project operators, validators and funding partners, enhancing MRV and carbon market engagement. The Conservancy will help test and raise awareness of the Protocol for other organizations looking to do the same with their forest resources.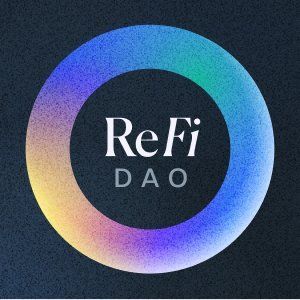 Building the home of regenerative finance
Regenerative finance, known as ReFi, is a hot topic buzzing in the crypto/ climate space. The ReFi movement is working to redesign money so that it's flow systematically regenerates natural capital assets for the purpose of realizing three core objectives:
Stabilizing our climate by mitigating and sequestering carbon emissions
Restoring our ecosystems by cultivating biological diversity
Instituting social justice by enabling inclusive, community driven engagement
The Open Forest Protocol explored above is one such example that speaks to all three of these objectives.
A vibrant community is just launching that you can become a part of! To learn more, check out the ReFi projects listed at climatecrypto.xyz and follow ReFi DAO on Twitter for news and updates on podcasts and events.
---
Thank you so much for reading the first deCarbonised newsletter! 👏
How did you find it? What would you like to see? Let us know: hi@toucan.earth
Reach out to us on social and join the community:
🌿
What is Toucan?
Toucan is building the technology to bring the world's supply of carbon credits onto energy-efficient blockchains and turn them into tokens that anyone can use. This paves the way for a more efficient and scalable global carbon market.
---
Many thanks to Anna, Andi, Alex, Emilio and Marcel for bringing this newsletter to life! 🙏🏼