Meet Mitchell - Founder of Carbonlink
Carbonlink is a platform to buy, manage, and retire on-chain environmental credits in one place. Companies get the benefit of Web3, but without the hassle. Learn more!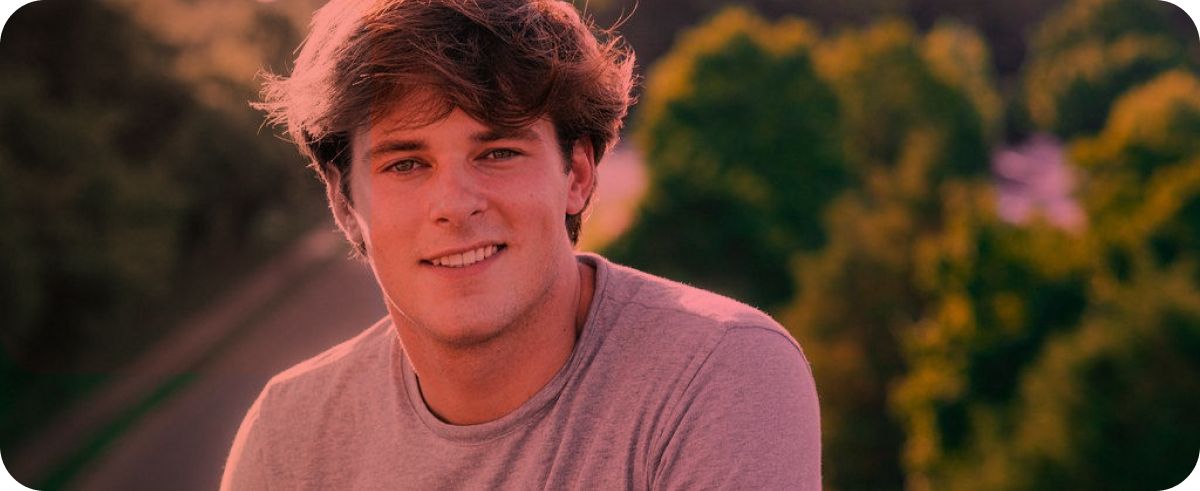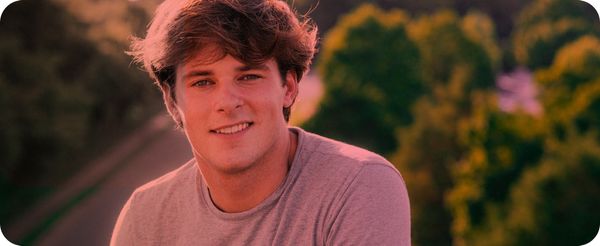 Name: Mitchell Morrison
Based in: Los Angeles
Best ReFi experience: First founders circle!
Favorite regenerative activity: Introducing friends to sustainable practices
🌿
Toucan provides the infrastructure to bring environmental assets to open blockchains. Everyone can build on top of or with tokenized carbon credits. In our "Meet the Founders" series, we're shining the spotlight on what our top ReFi builders are working on.
Can you start by telling us a bit about who you are and about your background?
Hi, I'm Mitchell Morrison, fan of beatnik writers and the game of Catan. I'm also the founder of Carbonlink and a student at the University of Southern California, where I study business and blockchain. I primarily focus on product, and I've worked on various different ventures over the past few years. I've specialized on creating more efficient two-sided markets, and inevitably found my way to carbon. Why? I love all things outdoors and am a big fan of our planet. I plan on living here for a while longer, and I'd prefer for it to stay green! And when I got tired of hearing the same climate anxiety with little recourse for action over and over, I, along with a few others, started to build our own sustainable solutions. I've ventured further down this rabbit hole ever since!
Please introduce your project.
Carbonlink is a platform to buy, manage, and retire on-chain environmental credits, all in one place. As we're building out our first solution, one thing we noticed across most of the user interviews we've conducted is an aversion towards working with Web3 tools. Many companies are hesitant and unsure of how to navigate multi-chain ecosystems, native tokens, and non-custodial wallets. This was the massive entry barrier for a larger adoption of the DCVM (digital voluntary carbon market), so we designed our platform around accessibility. We aggregate tokenized credits, provide unique wallets for each user, and support fiat (ie Euro/Dollar) to retirement, all while processing each transaction on-chain, so our users get the benefit of Web3, but without the hassle. We also built carbonisbad.com, a platform for individual climate action.
What drove you to ReFi, and what developments are you most excited about?
Going into university, I aspired to work in climate tech, either in operations or finance. There are so many great products and solutions being developed, and I wanted to help them scale in some capacity. After my first year of studying, I interviewed with a large carbon project developer for a position working on the go-to-market for their carbon credit supply, and I saw an opportunity to leverage blockchain to create a more efficient and equitable sale process. I originally started working on a bridging solution, but after being introduced to the ReFi space, we've since pivoted toward building applications for the demand side.                                                       And I'm most excited for the recent mainstream adoption of the DCVM!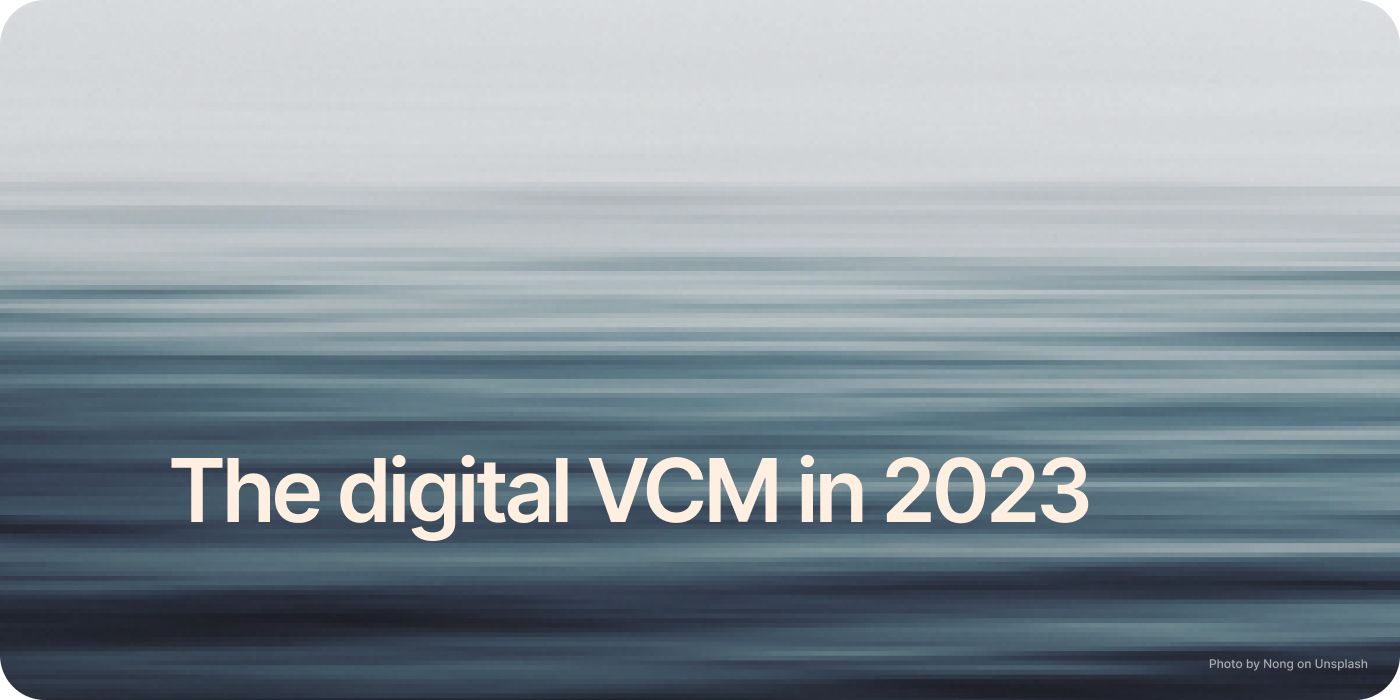 Why did you choose to build on top of Toucan's infrastructure?
Aside from the quality and liquidity of Toucan's pools, they are leaders in our space. There is a confidence in knowing that Toucan leads new innovations and developments in the DCVM, and in building on top of Toucans infrastructure, we directly benefit from these improvements as well.
What part of Toucan's infrastructure are you using & how was the experience of building on top of it?
We currently use Toucan's $BCT and $NCT carbon pools, and soon we will also use their underlying TCO2s for project-specific retirement. We are incredibly excited about the vast amount of projects in these pools, and so are our users. $NCT is one of our most subscribed project portfolios on carbonisbad.com
How is Toucan's technology unique compared to other solutions?
Toucan's tech stack is fantastic. They pioneered carbon pools, which allows us to offer users standardized contracts and project-specific retirements, all with the benefits of deep liquidity.
(How) did Toucan support you in building your product?
Toucan was one of the first projects to welcome us in this space. They've offered us quality guidance and introductions in the ReFi space, advisement on our product roadmap, and collaboration on marketing endeavours.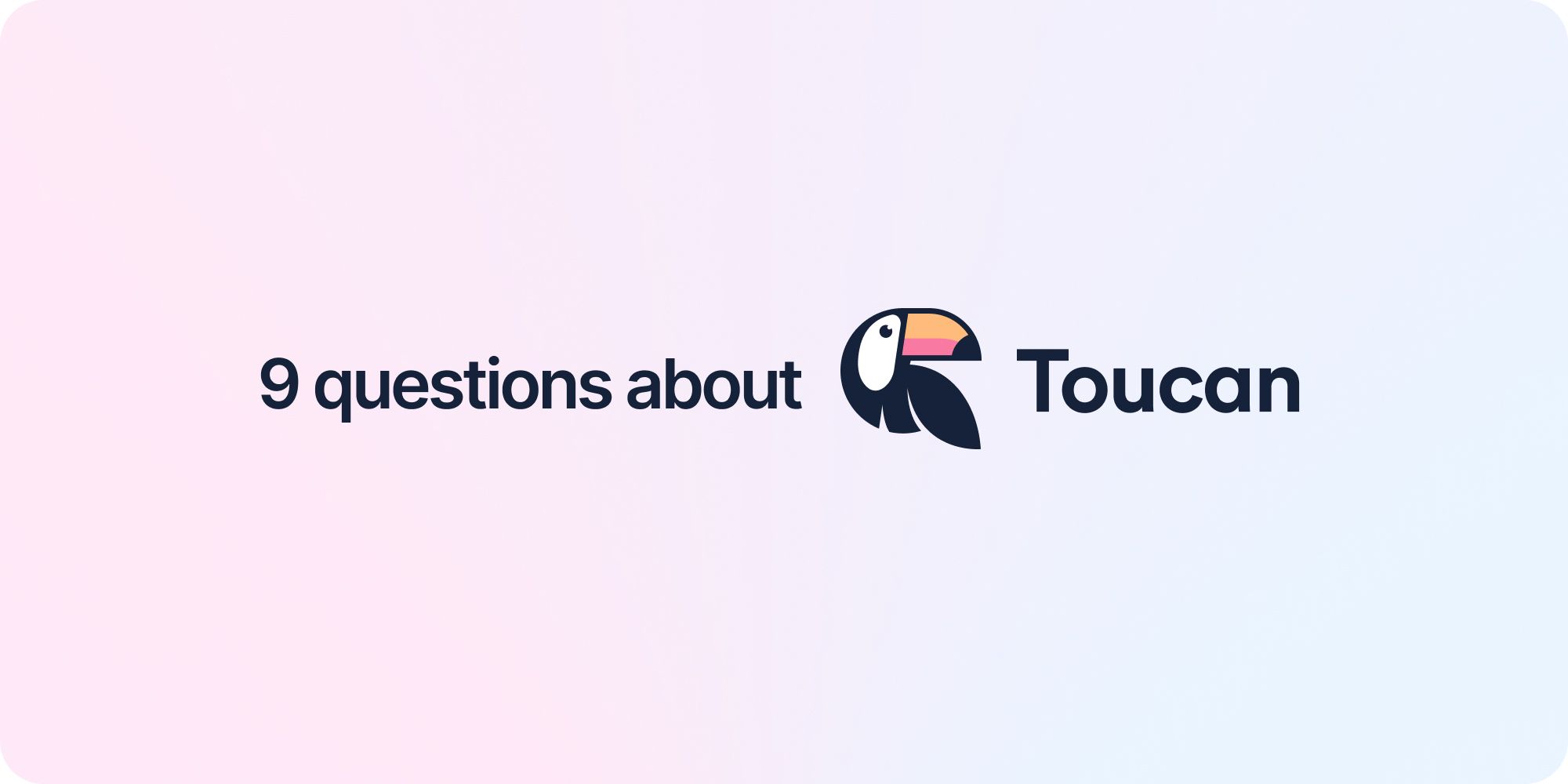 Where do you see the biggest value proposition of tokenized carbon credits?
Liquidity & Adoption. The greatest value of the DCVM is liquidity and transparent pricing for project developers. If we can help project developers sell carbon credits fast and at competitive prices – which we achieve through scaling demand – I think we realize the greatest value of tokenized carbon credits.
How does your project contribute to addressing climate change?
Our platform is a gateway to the carbon markets and makes on-chain carbon more accessible. Carbonlink aggregates environmental assets on the blockchain, which provides companies with a seamless solution to realize their sustainability strategy, and incentivizes more participation in the DVCM. By creating a more usable and accessible platform, we are scaling demand for Toucan's and other ReFi project's assets, and consequently, accelerate funding for more carbon projects.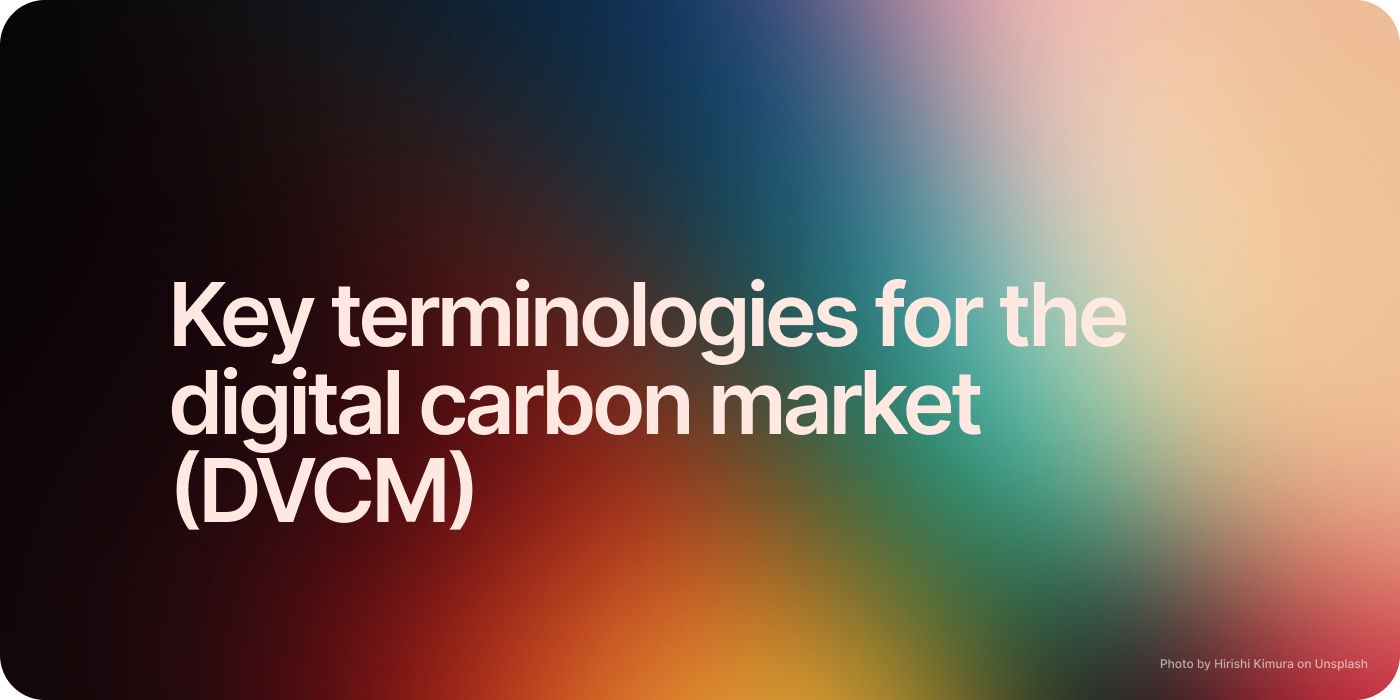 What advice can you give someone interested in building in climate or on Toucan's infrastructure?
I think before starting any venture, be both confident and passionate about the problem you are working to solve. Not just "solving climate change", but the niche you specifically want to improve.
Past that, I would say, get started. We need more solutions and use cases for digital carbon. Early players like Toucan have done the hard work in developing the infrastructure for our space, so others can build quickly and lightly, and it is more than worthwhile to make an effort to join the space.
Any action steps you'd like readers to take after learning about your product?
Check out carbonisbad.com & carbonlink.io and let us know your thoughts! And if you are a corporate or other stakeholder, reach out! We would love to hear from you, collaborate, and better understand how we can build products that will make a positive impact on your operations and the planet.
🌿
Do you have a cool idea for a ReFi project? Head over to our
Builder Hub
to learn more about building with Toucan.
And don't forget to
subscribe to ReGenerate
for regular carbon news updates, ReFi happenings and deep dives.