Climate action for ETHAmsterdam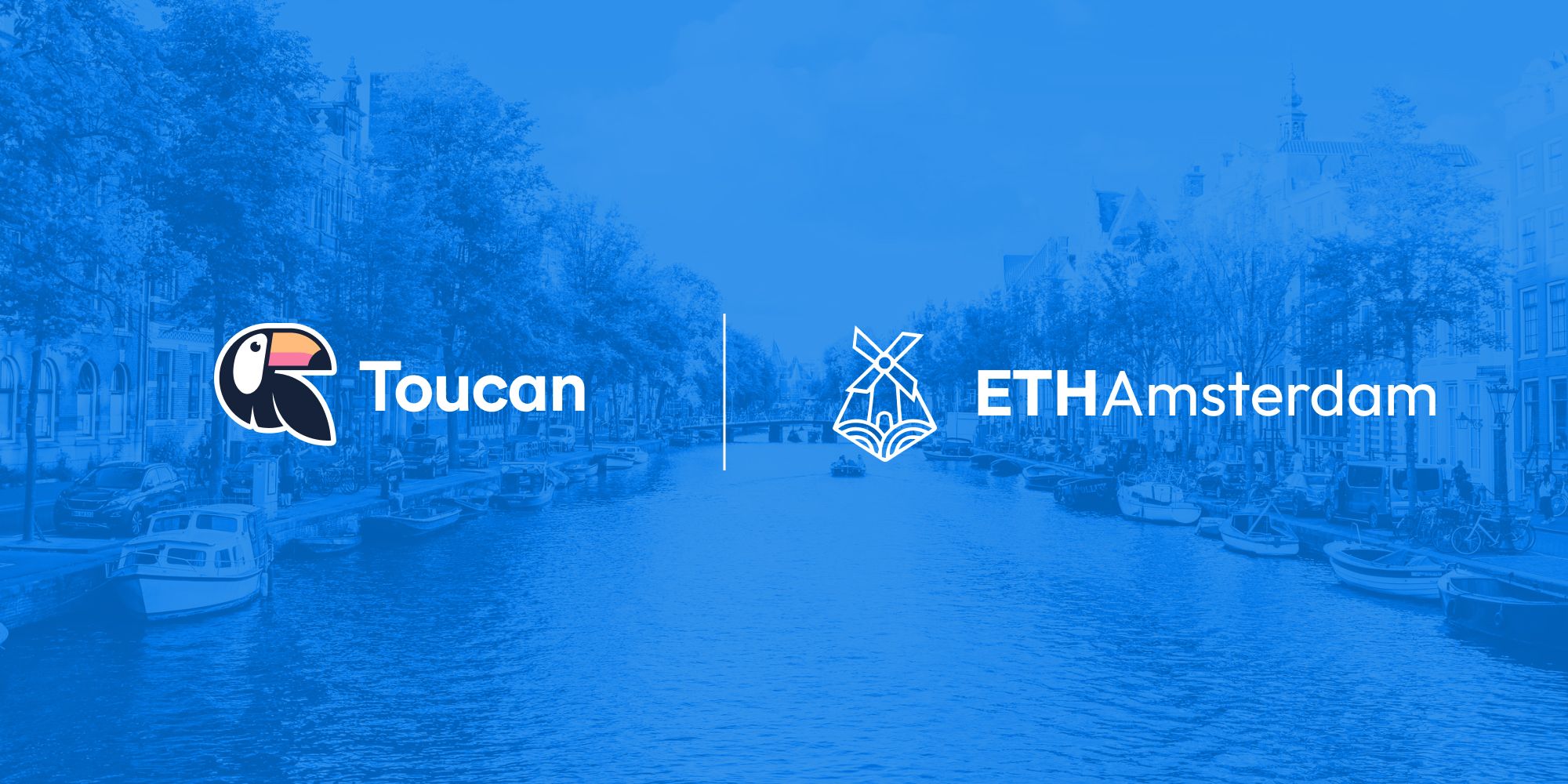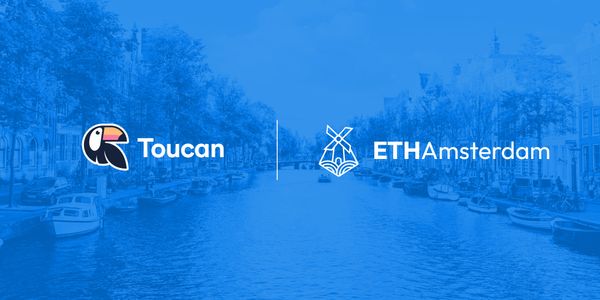 DevConnect is a week-long gathering featuring independent Ethereum events, like Schelling Point and the ETHAmsterdam Hackathon.
In line with the nascent ReFi movement, Toucan wants to support ETHGlobal, host of ETHAmsterdam Hackathon, taking climate action.  
On-chain climate action
We retired 1400 tonnes of nature-based carbon on chain via Toucan infrastructure — this verifiable climate action means you don't need to trust us, you can verify for yourself.
To derive this value, we leveraged the methodology used by ecometric. This factors in travel, accommodation, venue energy use per attendee. In conclusion, ecometric determined that roughly one tonne of offsets is required per attendee.
You can find the PDF certificate with links to the transaction hash, NCT wallet, smart contracts and the Verra VCU issuance record below.
---
If you have any questions about this initiative, please reach out to jack[at]toucan.earth.
And if you want to take climate action in the future, here's a convenient guide on how to do so on-chain.