deCarbonized #31: DAC's journey to scale; responses to Integrity Council's draft carbon principles
Tracing the evolving contours of the Direct Air Capture (DAC) technology; understanding IC-VCM's public consultation on Core Carbon Principles, and Verra, Gold Standard's reactions to it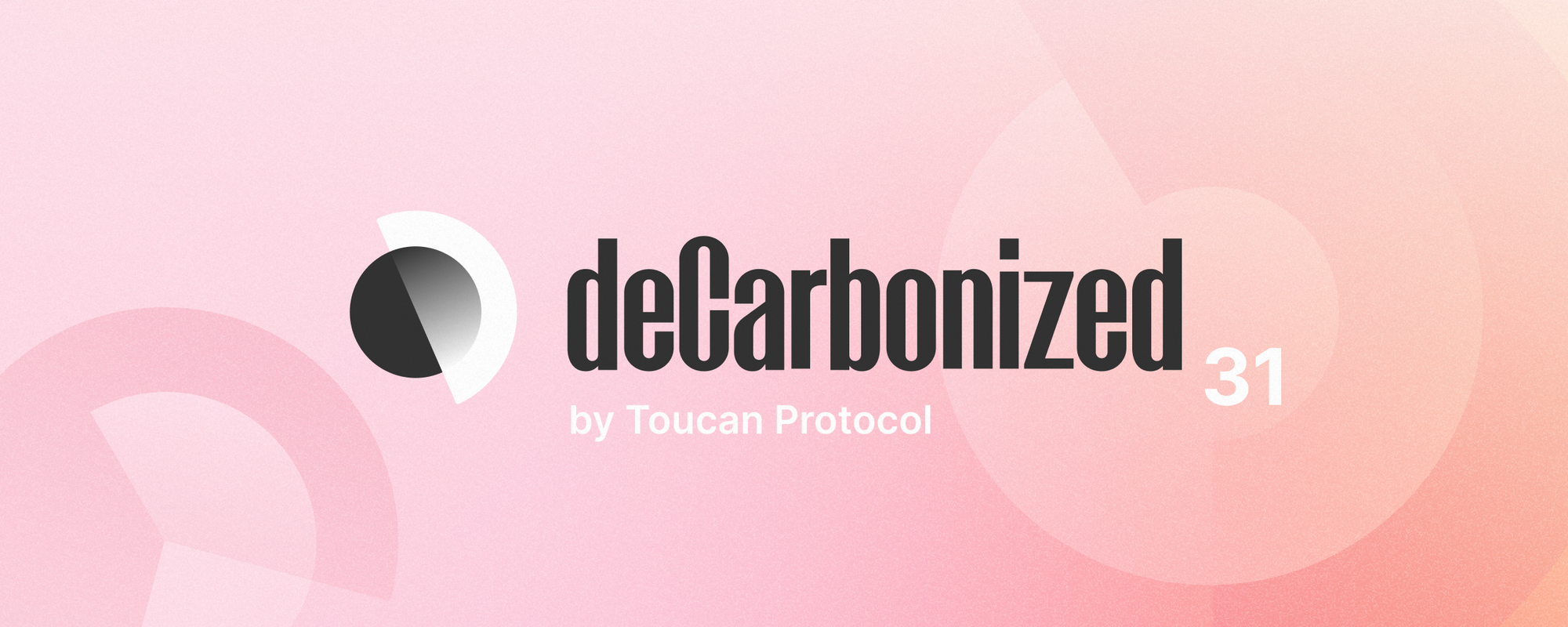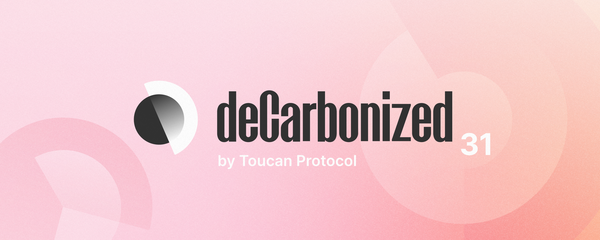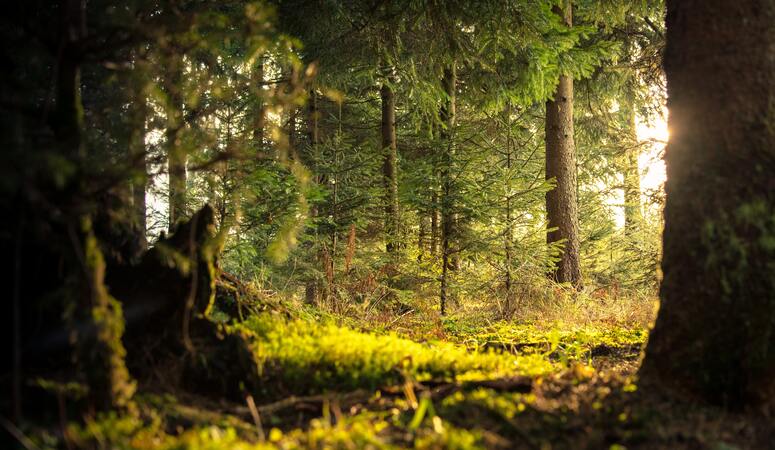 💡 Spotlight story
The UN Intergovernmental Panel on Climate Change (IPCC) termed the role of carbon dioxide removal (CDR) technologies in its April 2022 report as 'unavoidable' on the road to net-zero emissions 🍃. "The deployment of carbon dioxide removals [is] to counterbalance hard-to-abate residual emissions," the IPCC said. The scale of the challenge, however, is huge. Limiting warming to 1.5 degree Celsius will translate to 6 GtCO2 removal per year by 2050.
That's where technologies like Direct Air Capture (DAC) come into play. DAC captures carbon dioxide straight out of the air, and sequesters it in geological formations deep underground. When air passes over certain chemicals, carbon dioxide is selectively trapped; upon application of heat, the solvent/sorbent releases the greenhouse gas, and the process repeats. Current iterations of the technology utilize mainly solid and liquid DAC (S-DAC and L-DAC) techniques.
What's the future of DACs? Will this technology scale in line with the 2050 net-zero emission💚 requirements? The latest IEA report traces out its evolving contours. A few highlights:
In line with the 2050 net-zero emissions' scenario, DACs can be scaled up to capture almost 60 Mt CO2/year by 2030 (on the condition that there is large-scale demonstration plant deployment). This would be a massive upsurge. As a McKinsey report pointed out, the world's first large-scale DAC plant with 1 MtCO2/year capacity in the US will not be operational until the mid-2020; even that would provide just 0.02% of the 2050 CDR requirements.
Eighteen DAC plants are currently operational. Plans for eleven DAC facilities are under development. If this goes ahead, DAC deployment would reach around 5.5 Mt CO2 removal by 2030 (700 times the current rate). And lastly, it currently costs a gargantuan $250-600 to remove one ton of CO2 with DAC.
Technologies like electro-swing adsorption (ESA) and membrane-based DAC (m-DAC) are under development, each facing its own challenges.
A DAC plant can ideally be situated in any location that has low-carbon energy and a CO2 storage resource. However, further testing is needed in dry, humid and polluted conditions.
Theoretically, the air capture technology has boundless potential. It has permanence of storage, captures high quantities of carbon dioxide, and has a comparatively lower geographical footprint. In addition, the captured CO2 need not be sequestered—it can be used to manufacture everything from beverages to synthetic aviation fuels. However, for DACs to be implemented at scale, government support is crucial. Countries like the US, the European Union, the United Kingdom, Canada and Japan have taken the lead in supporting DAC research through programs like the 45Q tax credit and Horizon Europe.
The voluntary market demand for DAC CDR credits is on an upsurge; Microsoft and Airbus are among the private corps who have purchased future DAC removal to offset their CO2 emissions.
Tailpiece: DAC Coalition's Jason Hochman raised a couple of questions on the IEA findings, including some of its numbers. Check them out.
---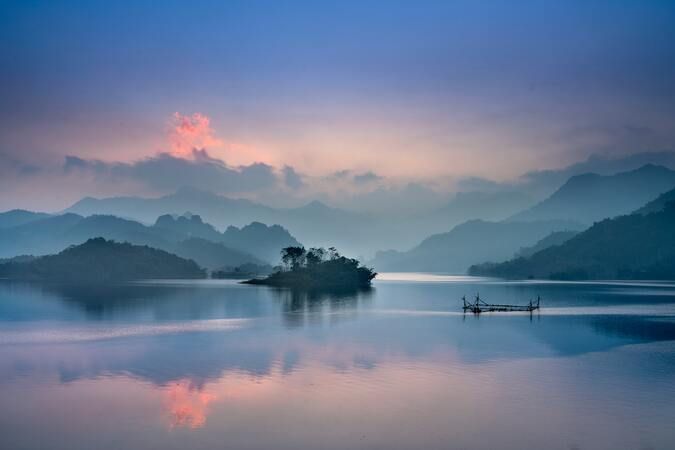 📢 Top news picks
💡
💵
If you're a VC or interested in more investment news, check out
web3 for climate
---
⛓ Market action
Fortnightly carbon stats
Toucan Protocol is building carbon market infrastructure to finance the world's best climate solutions. These are our on-chain stats from 20.09- 03.10.22: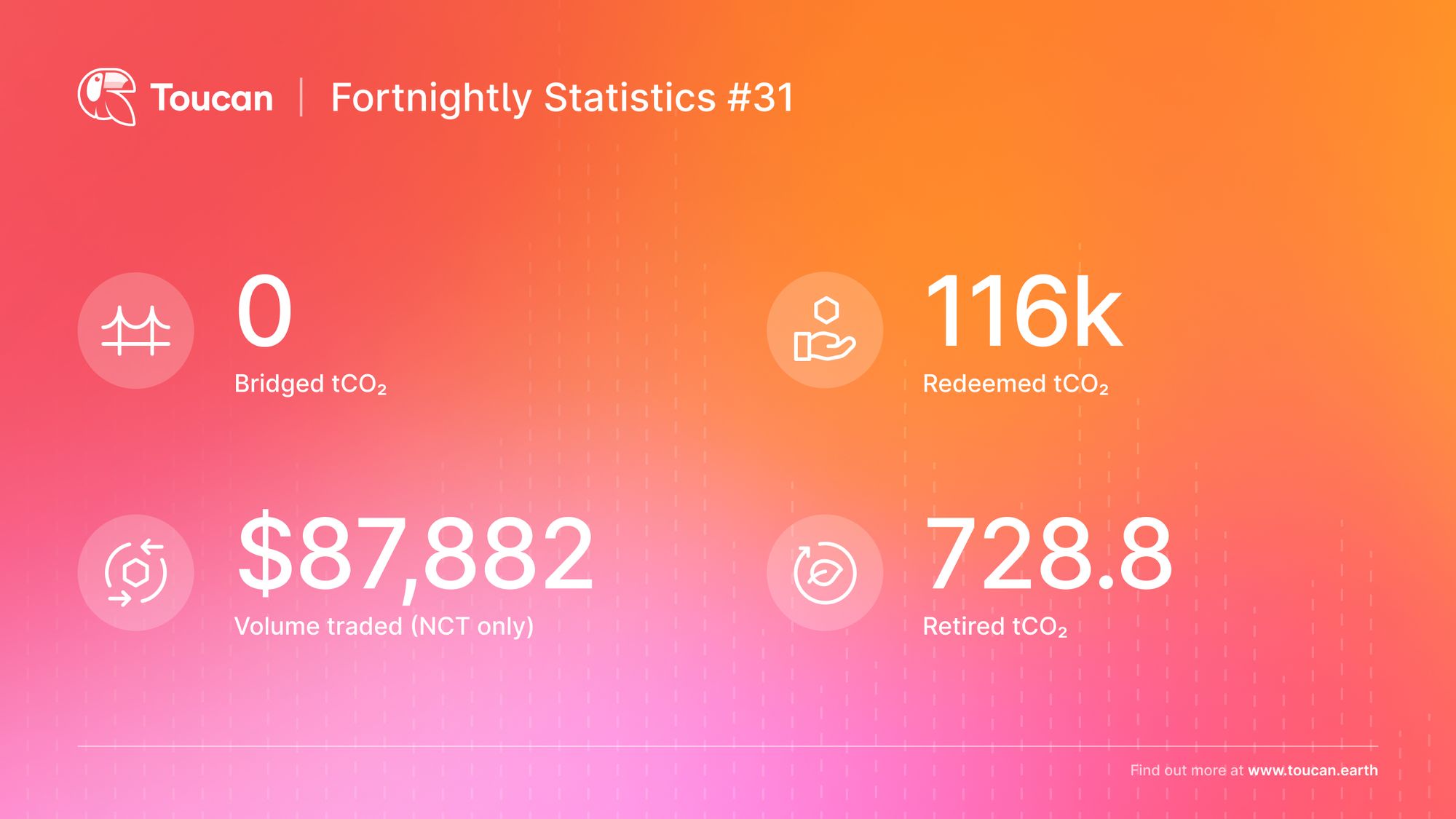 Carbon prices as of 03.10.22 and 14 day change:
BCT - $1.57   (-3.08%)   |   NCT - $2.14 (-2.72%)
NGEO - $8.34  -11.37%   |   GEO - $4.00  -16.14%   |   EU-ETS - $65.76  -7.51%
---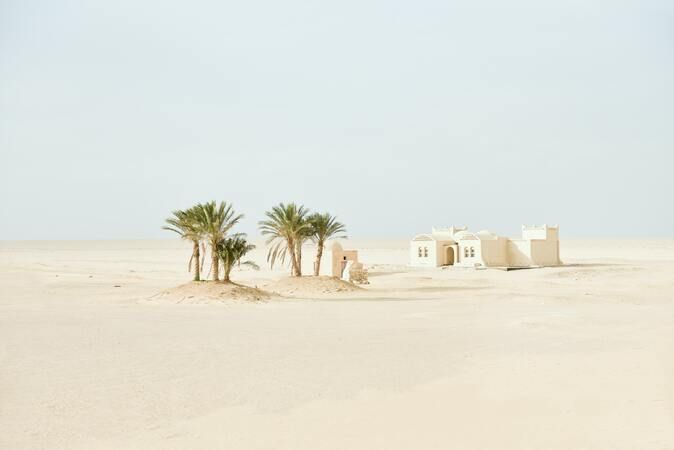 🌟 Blog feature
Decoding Verra & Gold Standard responses to IC-VCM draft carbon principles
In early 2022, when carbon credits ratings platform Sylvera surveyed Environmental, Social and Corporate governance (ESG) decision-makers in the UK and the US, the single biggest concern over VCMs was failure of transparency. Both voluntary and compliance markets evolved in parallel, aided by frameworks like the 1997 Kyoto Protocol, 2015 Paris Agreement and Article 6 of COP26. But, what the VCM lacked, unlike compliance markets, was regulation. This opened up the market to all sorts of inefficiencies and friction.
Integrity of carbon credits is a very real issue, and one that the IC-VCM is fully cognizant of. The draft Core Carbon Principles (CCP) and its Assessment Framework (AF) is considered a step forward in rectifying some of the issues on that front. In this piece, we analyze the concerns raised and clarifications sought by major stakeholders like Verra and Gold Standard, as the public consultation period on the draft document ended on September 27. Read more here.
💡
A plethora of factors, from 'additionality' to permanence of reduction/removal, and sustainability co-benefits, come into play when determining the quality of VCM credits. More details
here
---
Toucan Grants💚 Season 1 Roundup
Building an economy that works for the planet as well as for people takes a lot! And by a lot, we mean coordination tools, community spirit, ingenuity, innovation, care, compassion, and, in some cases, infusion of capital.
Toucan has the unique opportunity to support founders building this regenerative economy with us. We're leveraging the position we're in by giving out grants to promising projects via our Toucan Builder Hub. These grants help protocols and founders achieve key initiatives on their journey. After opening our grants program back in April 2022 and refining criteria in June, we are excited to announce our Toucan Grant Fund Season 1 recipients.
Here is an overview of our first 10 grant recipients, their projects, what they will be accomplishing with the grants, and how to follow and support them.
---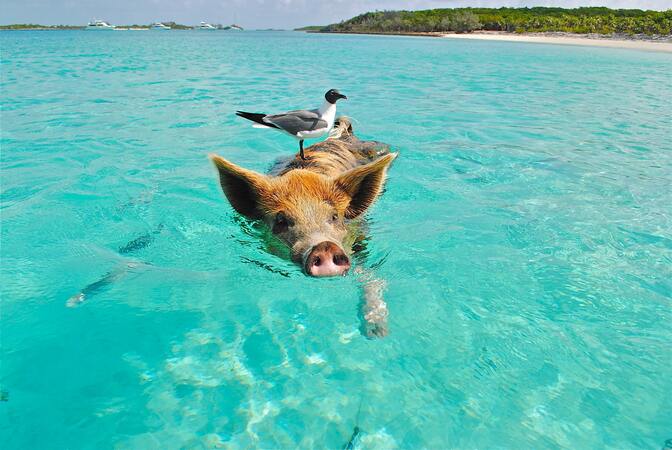 💼 Jobs board
---
🌳 Hot in web3
Senken partners with BeZero Carbon
Senken, the on-chain carbon credit marketplace, and VCM ratings agency BeZero Carbon have announced a partnership! Utilizing BeZero Carbon's API technology, Senken will display the BeZero credit ratings for more than 250 projects, according to their announcement.
On the Senken platform, everyone can invest in climate projects. Users can compare, buy and retire high-integrity carbon credits on one platform with complete transparency. Each credit contains information on the methodology, vintage and sustainable development goals co-benefits, and can be traced back to the original carbon removal project. Additionally, customers can easily share their entire climate investment portfolio with their audience.
Adrian Wons, co-Founder and CEO of Senken, said: "Momentum in the Voluntary Carbon Market continues to build. Global standards are starting to emerge to define quality on both the supply and demand sides of the market. However, the market will not scale effectively without access to high-quality information. Senken and BeZero Carbon share a commitment to improving market transparency and efficiency."
Tommy Ricketts, CEO and co-founder of BeZero Carbon, added: "The Voluntary Carbon Market needs liquidity and information infrastructure to scale effectively. Our partnership with Senken is the latest example of working with other start-ups to make this a reality."
💡
You can read the full announcement
here
---
Could you be the next deCarbonized Guest Writer?
We want to hear from you!
Passionate about the VCM, ReFi, web3 or carbon tech?
Enjoy writing posts that help people understand these topics more deeply?
Have an eye for communicating exciting news and updates?
We are extending the opportunity to produce deCarbonized to our community members while current editor @DrHolWat is off on maternity leave 👶This is a great opportunity to develop and share your work, connect with Toucan's audience and work flexibly to write something exciting! ✨
To say hello and find out more, drop an email to: anna.morrogh@toucan.earth...or slide into our DMs on Twitter: @ToucanProtocol
---
Thank you for reading deCarbonized! 👏
Reach out to us on social and join the community ✨
Enjoy deCarbonized? Suggestions on what to cover next? Let us know!
🌿
What is Toucan?
Toucan is building the technology to bring the world's supply of carbon credits onto energy-efficient blockchains and turn them into tokens that anyone can use. This paves the way for a more efficient and scalable global carbon market.