Meet Adrian Wons - Founder of Senken
Meet Adrian Wons - Founder of Senken. Senken is the gateway to on-chain carbon credits from verified climate projects.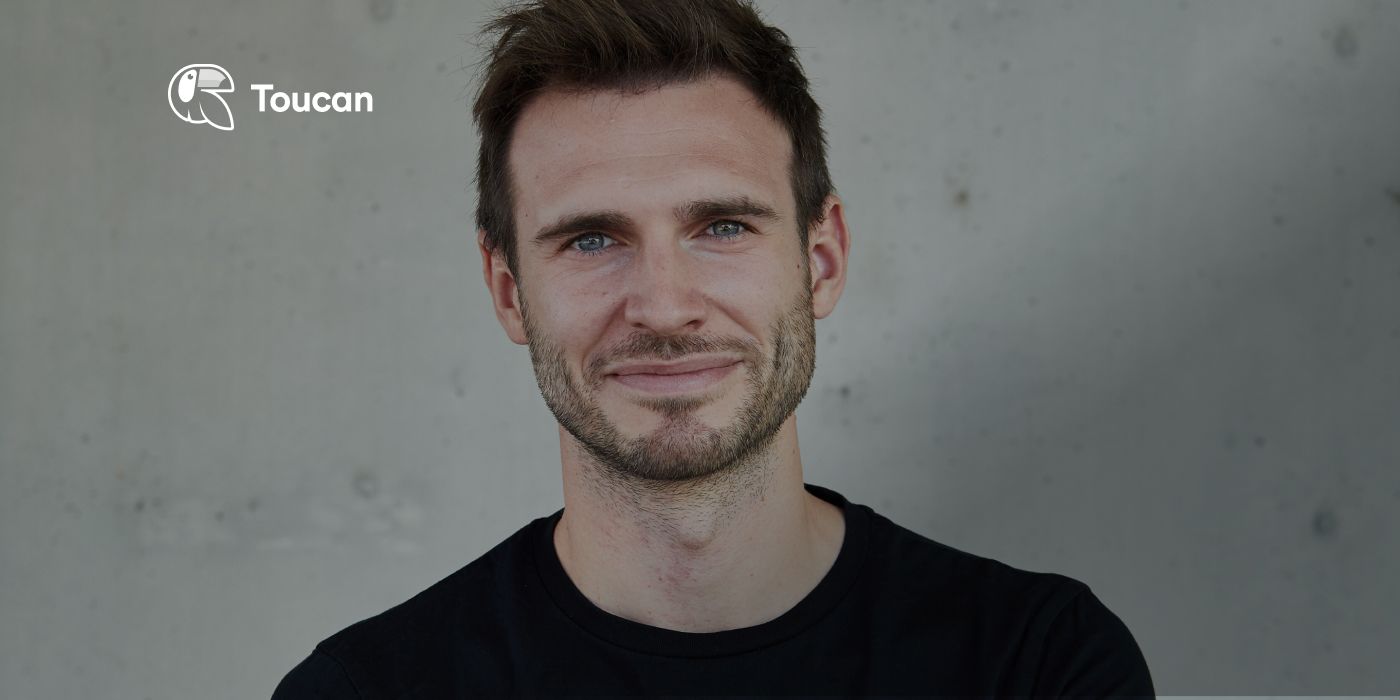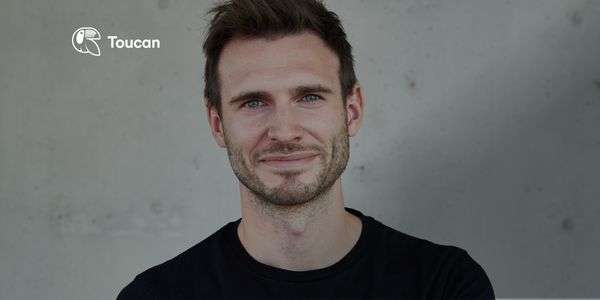 🌿
Toucan provides infrastructure to bring environmental assets to open blockchains. Everyone can build on top of or with tokenized carbon credits. In our "Meet the Founders" series, we're shining the spotlight on what our top ReFi builders are working on.
Can you tell us a bit about who you are, and about your background?
My name is Adrian & I am the founder and CEO of Senken. I have a background in computational fluid dynamics in the wind energy space, and I applied my knowledge in the consulting space at Ernest & Young, where I then founded the blockchain department in Germany.
After 3 years at EY, I left and founded my first tech company, which failed. Then I started a research institute for a German university on sustainable innovation, which led me to the flawed carbon markets and resulted in me starting Senken.
Please introduce your project.
Senken is an interface connecting on-chain carbon market infrastructure with the customer layer. It makes on-chain carbon markets easy accessible and usable.
What drove you to ReFi, and what developments are you most excited about? Why did you choose to build on Toucan infrastructure?
I found into ReFi quite naturally, after digging into the carbon markets and seeing the specific flaws like opaqueness, quantity of intermediaries, and more. With my background in blockchain, it came naturally to apply technology to the problems we saw. After seeing that the core infrastructure has been built with Toucan, we quickly realised that the next natural step will be on the application layer. Thats how Senken evolved.
What part of Toucans infrastructure are you using & how was the experience of building on top of it?
We are using NCTs and the underlying TCO2s. By accessing the permissionless infrastructure of NCT, we directly have access to a great supply of carbon, which we wouldn't be able to in a web2 infrastructure.
(How) did Toucan support you in building your product?
Marketing, dev support and a grant.
Where do you see the biggest value proposition of tokenized carbon credits?
Permissionless infrastructure and interoperability between different protocols. In order to get the scale we need for carbon markets, we can't operate in silos.
How does your project contribute to addressing climate change?
By making climate finance accessible to everyone.
🌿
Do you have a cool idea for a ReFi project? Head over to our
builder hub
to learn more about building with Toucan.
And don't forget to
subscribe to DeCarbonized
for regular carbon news updates, ReFi happenings and deep dives.
🌿
What is Toucan?
Toucan is building the technology to bring the world's supply of carbon credits onto energy-efficient blockchains and turn them into tokens that anyone can use. This paves the way for a more efficient and scalable global carbon market.