Meet Rez — Co-Founder of Solid World
Climate tech startup Solid World aims to revolutionize carbon project financing: With their products, they are unlocking liquid, derisked, and diversified forward carbon markets.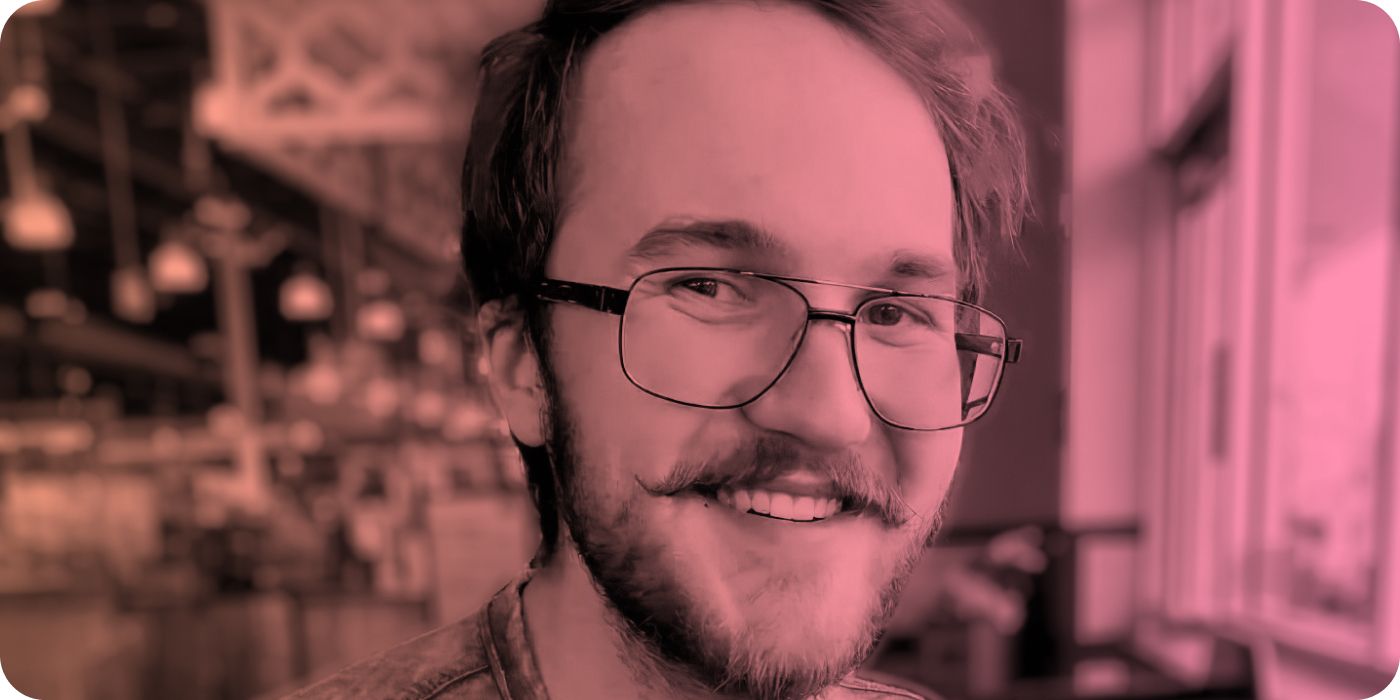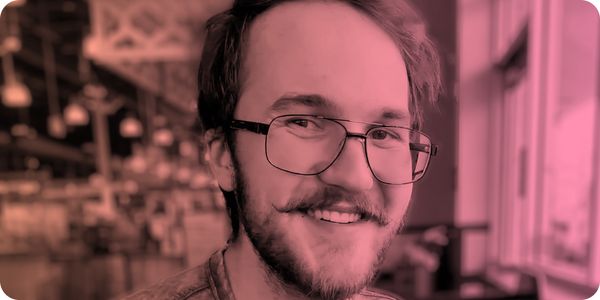 Name: Al William "Rez" Tammsaar
Based in: Tartu, Estonia
Best ReFi experience: Gitcoin's Schelling Point events — consistently well organized
Favorite regenerative activity: Getting up in the morning and working on climate solutions!
🌿
Toucan provides infrastructure to bring environmental assets to open blockchains. Everyone can build on top of or with tokenized carbon credits. In our "Meet the Founders" series, we're shining the spotlight on what our top ReFi builders are working on.
Can you start by telling us a bit about who you are and about your background?
I'm a data scientist and product manager by training and a ReFi fanatic by choice. Other than co-founding Solid World, I'm the co-host of the 'This Week In ReFi' podcast, and an occasional blog writer. I tackle topics around ReFi and token economics. Prior to Solid World, I was a working as a product manager on crop-farming-based soil carbon credit MRV and onboarding. Before that, I been contributing as a co-founder, data scientist, consultant, and user researcher to various projects. At Solid World, I'm the product side of the founder duo. The other half is Stenver — the CEO of Solid World. He's founded eAgronom — a company that turns crop farmers into regenerative carbon farmers. I met him at eAgronom, and we've had a fantastic work relationship ever since. Stenver also has experience as a tech lead at multiple high-growth tech unicorns; he's built space satellites, and served as VP of the Estonian Founders Society. He is the charismatic grand orchestrator who makes everything move forward.
Please introduce your project.
Solid World is a protocol aiming to bring liquid, derisked and diversified forward carbon markets into existence. We're focused on being good carbon credit curators, and have over 20 years of cumulative in-house experience in nature-based VCM solutions. Currently, forward financing of carbon projects is a challenging space to get involved in. A lot of knowledge is requirements, and it's never quite clear what forward contracts are actually worth — but this holds back the market. We need to make it accessible for organizations to join in on scaling the amount of money going to project developers. These are the people we depend on to curb climate change.  At Solid World, we're combining deep market expertise with thoughtful protocol design to make that happen.
What drove you to ReFi, and what developments are you most excited about?
Stenver and I were working at his previous company, which was going deep into the VCM, and helping farmers issue carbon credits. He was already obsessed with the opportunities that the blockchain would unlock for carbon markets — and then the ReFi boom of 2021 happened! We were absolutely hooked. Both of us have been excited about the space ever since. We are strong believers that, in Web3, the winning strategy will be to solve one piece of the puzzle really well, and integrating all along the value chain. The space is complex, and ReFi allows organizations to be really mindful of their scope, and to work together to paint a full picture. We're both thrilled to see so many projects launch, and we've started forming a cohesive solution for the whole market. I think we're only at the start of this transformational moment.
Why did you choose to build on top of Toucan's infrastructure?
I think we have huge value alignment with Toucan. Toucan is filled with fantastic, well-intentioned people who want to see the planet do well. Additionally, we greatly benefit from functioning on-chain spot markets and operational registry infrastructure. We're really excited to see this space grow!
What part of Toucan's infrastructure are you using & how was the experience of building on top of it?
We're looking to integrate into Toucan's bridge, which will allow for the carbon credit forwards supply to move seamlessly into the world of spot credits. We're also really interested in integrating with registries through Toucan's infrastructure.
(How) did Toucan support you in building your product?
We have had a friendly relationship with Toucan from the start. We have been working on aligning visions and sharing market context. They have been a great group of people to bounce ideas off of.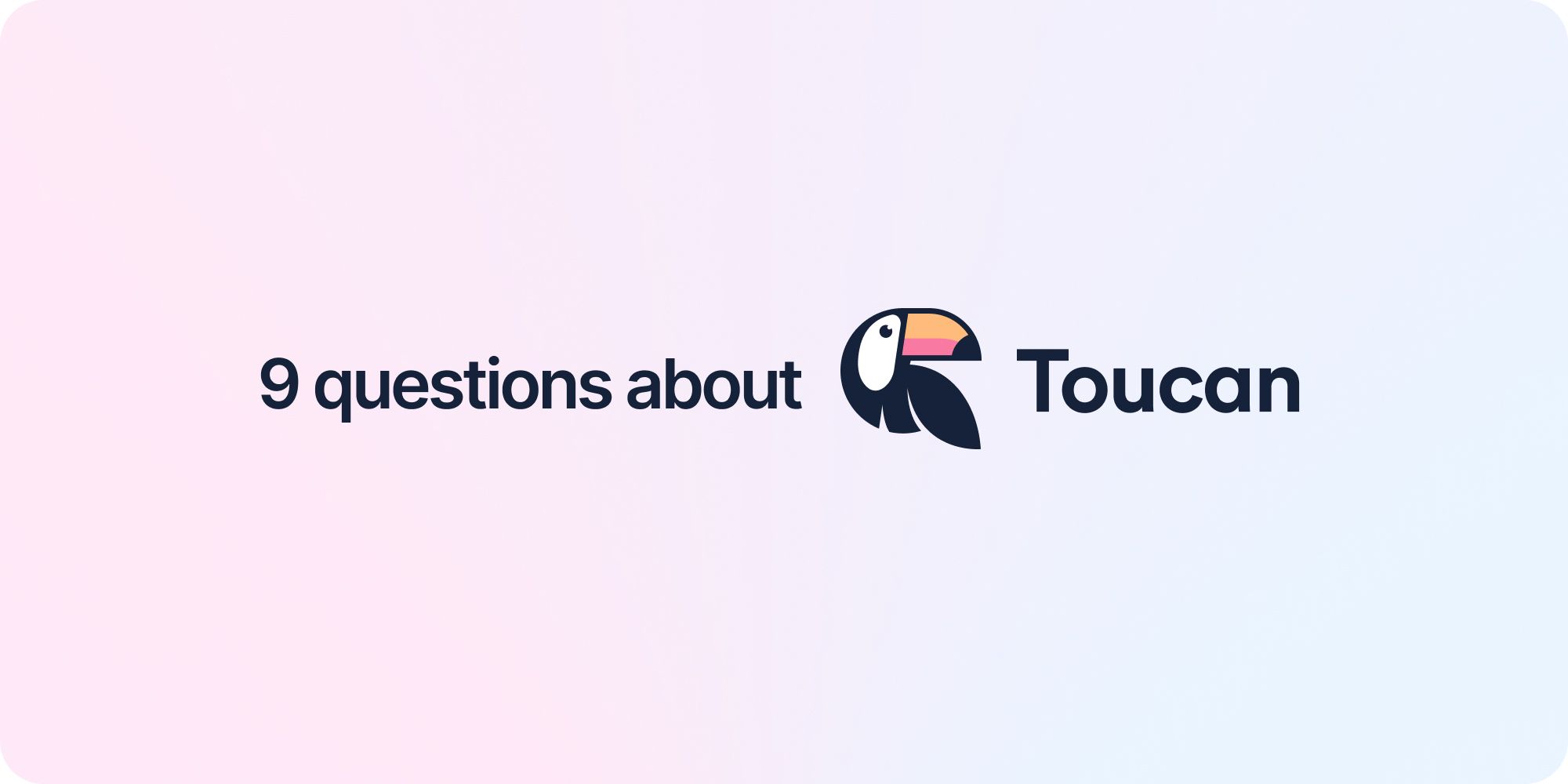 Where do you see the biggest value proposition of tokenized carbon credits?
This is a genuinely hard question! Tokenized carbon has this great benefit of being open to creativity; in some sense, the possibilities are endless. That being said — and being a liquidity nerd myself — I'm really excited for deeply liquid carbon markets.
How does your project contribute to addressing climate change?
We're creating infrastructure that allows more organizations to participate in — and benefit from — up-front funding of quality carbon supply. This will lead to more projects getting the funds they need to operate — meaning more climate action!
What advice can you give someone who's interested in building in climate or on Toucan's infrastructure?
A while ago I wrote this 20-minute read called "Carbon Registries and the Rituals of Realness". I think it's just as good of a read now as when I wrote it. It provides some (often much needed) basic context about the market, which I think readers would benefit from. As a second piece of advice: Don't rush into building products. I've seen a lot of people do that, and they end up lost and confused. Take some time to talk to people in the market, get a full-spectrum interview of the whole supply chain, and develop good relationships and a gut feeling about how it all fits together. The VCM is a genuinely confusing space to navigate when you are just getting involved. A lot of people out there would love to tell you about their experiences, so take some time to just build expertise. After doing that, ask yourself: "Where can I best utilize my unique set of experiences and skills?" Let that answer guide you. Good clarity around scope is highly underrated.
Any action steps you'd like readers to take after learning about your product?
If you are a corporate and this sounds interesting — get in touch! At the very least, we'll have a great time exchanging information with your sustainability department. We're also always on the lookout for projects, suppliers and stakeholders that care about quality climate action. If any of this sounds interesting, you can also follow us on Twitter to stay up to date on our progress.
🌿
Do you have a cool idea for a ReFi project? Head over to our
Builder Hub
to learn more about building with Toucan.
And don't forget to
subscribe to ReGenerate
for regular carbon news updates, ReFi happenings and deep dives.
What is Toucan?
Toucan is building technology to unlock climate action at scale. Our digital infrastructure is helping to grow the voluntary carbon market (VCM) in a transparent and high-integrity way. It increases the flow of revenue to the most effective climate impact projects, by bringing established and nascent environmental assets on the blockchain.