deCarbonized #30: Lacunae in CDR frameworks; ReFi's expanding horizons
From ocean conservation to climate-positive NFTs, ReFi projects are changing the world; the need for greater policy scrutiny; blockchain and voluntary carbon markets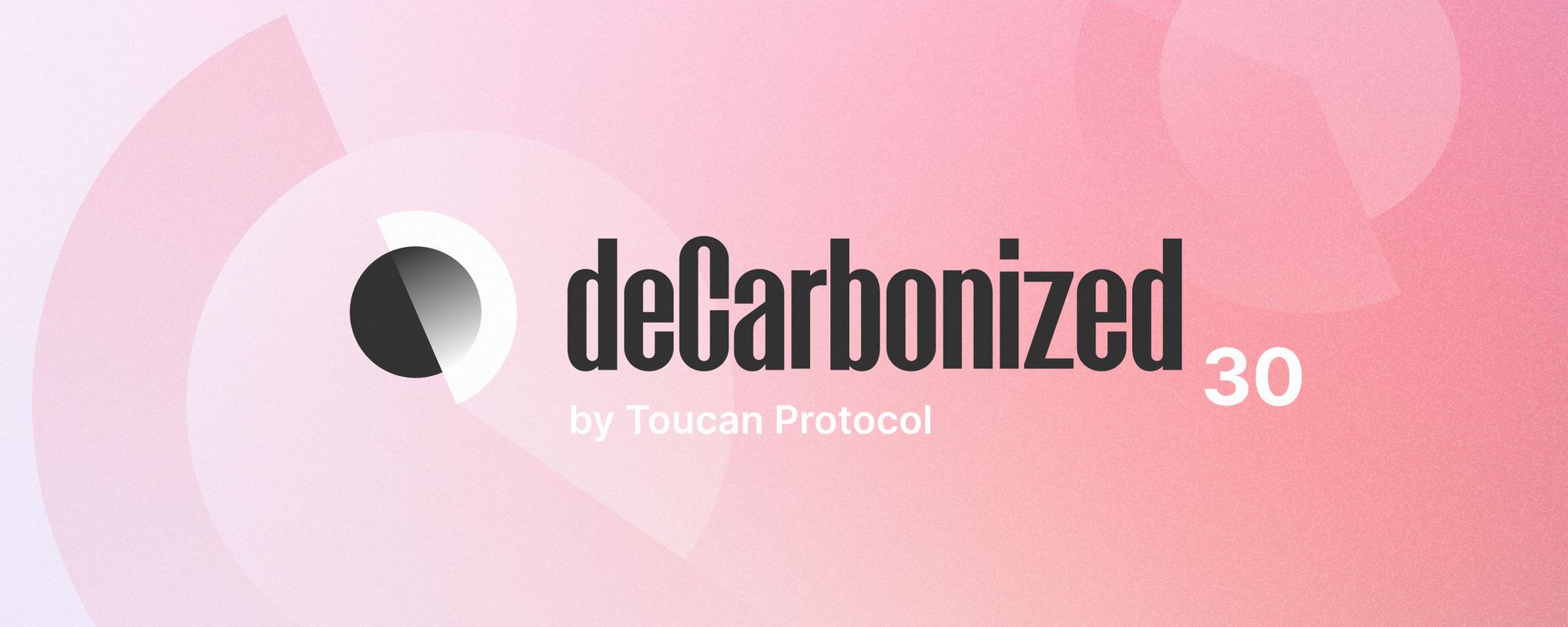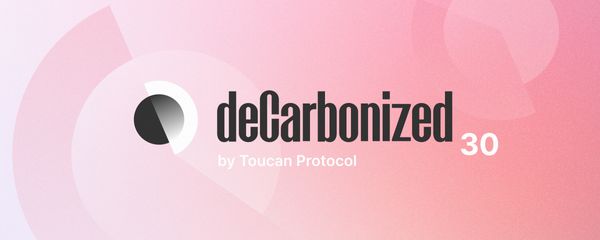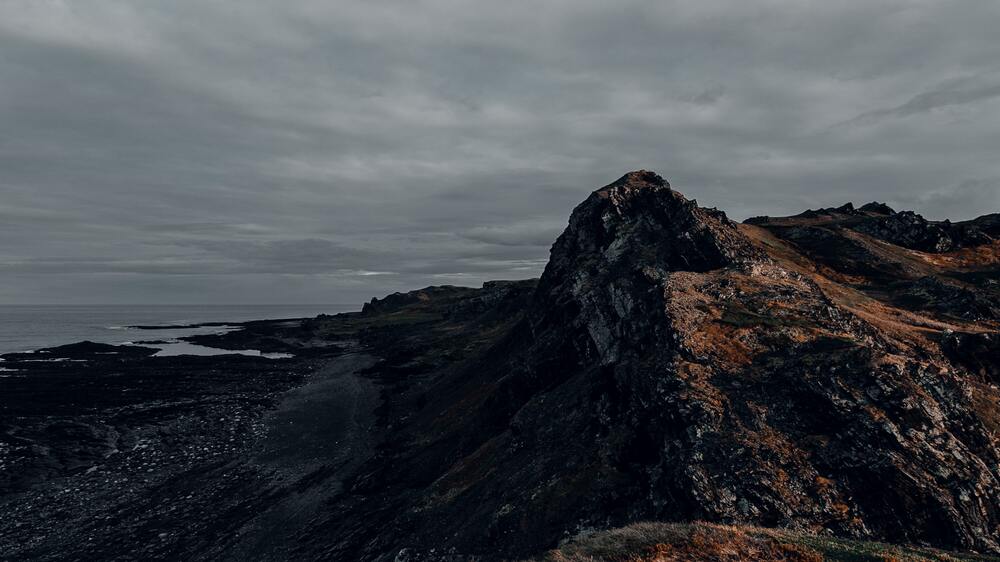 💡 Spotlight story
CDR frameworks under scrutiny
In a recent report, the Ecologic Institute highlighted glaring holes in the EU member states' frameworks for carbon dioxide removal (CDR), an important tool for successful climate action. Why does this matter?
The Paris Climate Accord had set out a framework to pursue a global warming limit of 1.5 degrees Celsius. To hit that target, a lot of structural changes will have to be implemented, including a shift to renewable power, green infrastructure like electric vehicles, and re-conceptualized urban planning. However, all of these transformative measures demand proper incentives, regulation, standards, education, and (most importantly) time. That is where mitigative measures like CDR come into play.
Think of CDR as a broad terminology for the removal of greenhouse gases (GHGs) from the atmosphere. Some sectors, like aviation, will take much longer to decarbonize compared to peers. CDRs can be an effective environmental backstop, if implemented properly, for endeavors with longer time scales.
CDRs can be divided into two categories. There are natural carbon 'sinks' that can be augmented through soil rejuvenation and afforestation; and, technological solutions capture CO2 directly from the air and cache it in geological or oceanic reservoirs.
The report highlighted four points:
The frameworks of most EU member states equate CDR with emission reductions, but they are not even remotely the same. The latter prevent CO2 from entering the atmosphere in the first place, while CDR processes address the second-order effects—the emissions. CDR should ideally rank much lower in hierarchy, as they are riddled with questions of cost, permanence of storage, land use and biodiversity issues, and asymmetry of Earth feedbacks. Methods like bioenergy with carbon capture and storage (BECCS) are currently in the prototype stage and face long-term sustainability challenges; direct air carbon capture and storage (DACCS) is struggling with energy- and cost-efficiency.
The CDR rules of most member states are not comprehensive—they're disjointed and spread across various policies and laws.
Most member states have not set quantified CDR targets.
Nature sinks play a more significant role in most national frameworks when compared to technology-based solutions. France, Italy, the Netherlands, Romania and Wallonia mention BECCS as a CDR option in descriptive terms, while only the frameworks of Germany, Greece and Italy mention DACCS. Tech-based solutions have permanence on their side, and their costs are rapidly declining since they are in the early stages of scaling; however, nature-based solutions could play a bigger role in the short-term even if its long-term potential is questionable.
Tailpiece: The September 14 decision of the European Parliament to "scrap" additionality requirements for green hydrogen has resulted in an avalanche of criticism. On top of that, environmental groups are suing the European Commission over inclusion of biomass in taxonomy. More granular scrutiny of policies, please!
---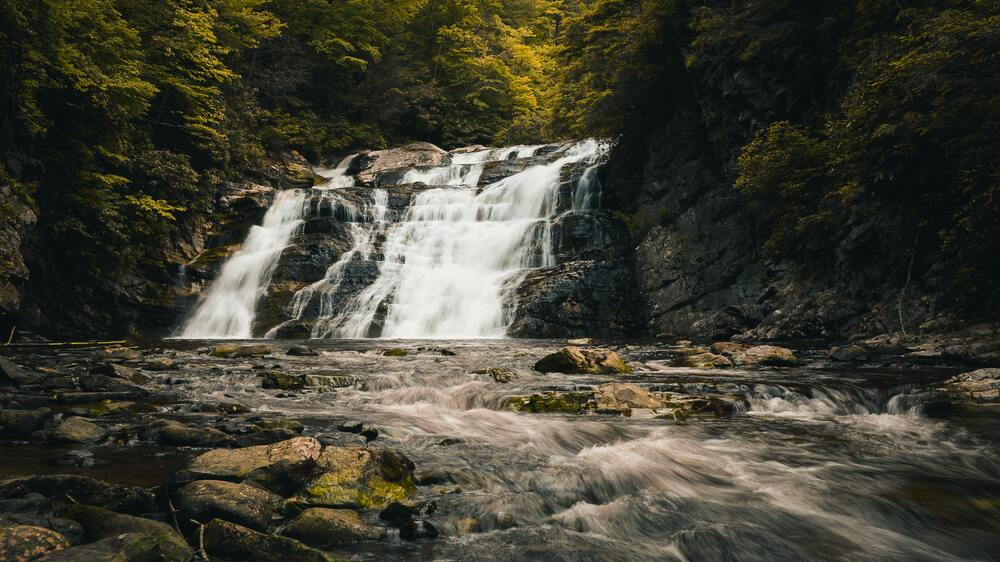 📢 Top news picks
💡
💵
If you're a VC or interested in more investment news, check out
web3 for climate
---
⛓ Market action
Fortnightly carbon stats
Toucan Protocol is building carbon market infrastructure to finance the world's best climate solutions. These are our on-chain stats from 06.09- 19.09.22: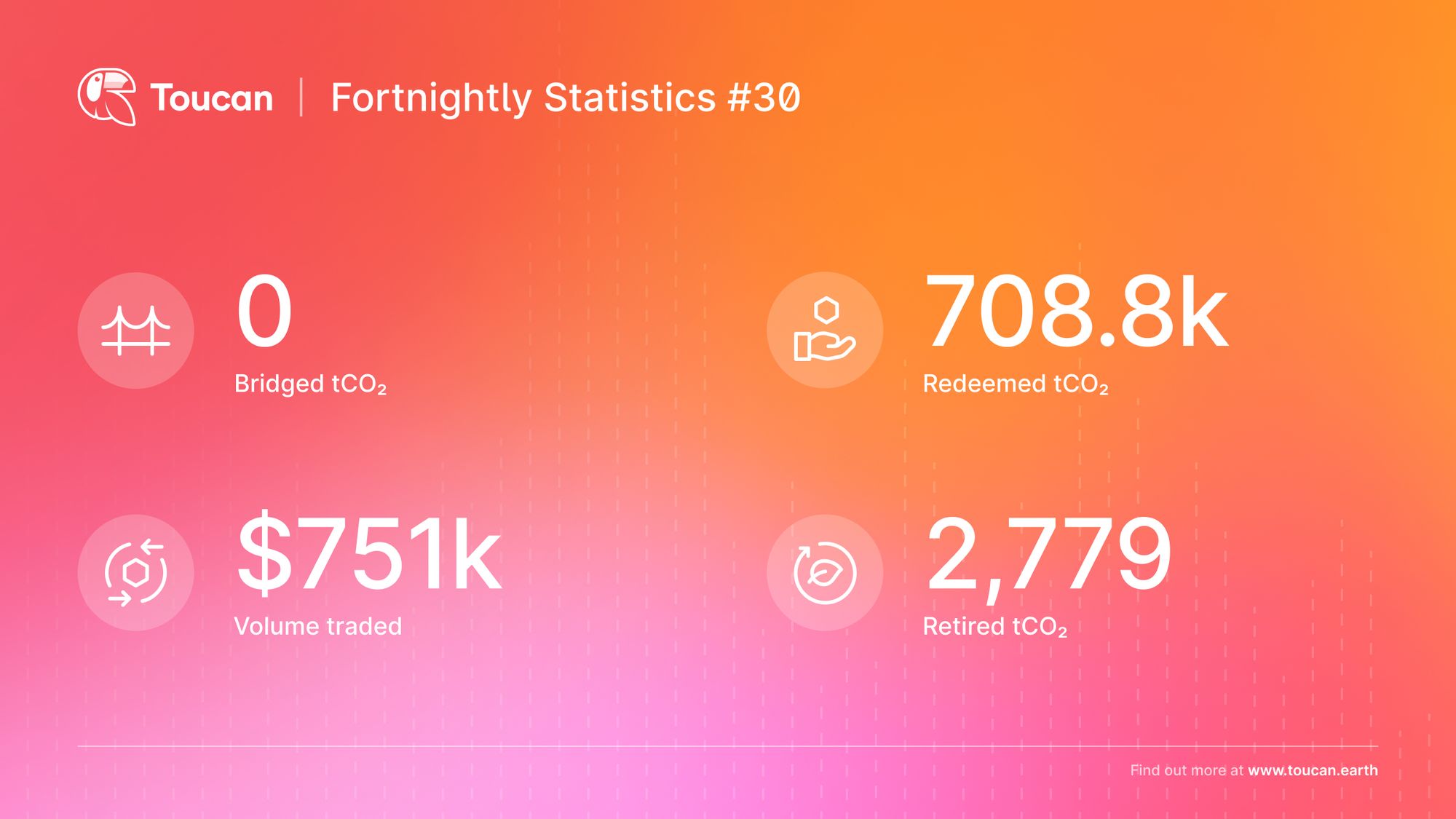 Carbon prices as of 19.09.22 and 14 day change:
BCT - $1.62  (-0.6%)   |   NCT - $2.20  (+4.09%)
NGEO - $9.41  (+11.098)%   |   GEO - $4.77  (+23.57%)   |   EU-ETS - $71.1 (+3.99%)
💡
Want to learn more about tokenized carbon? Check out our
short summary
of common myths on LinkedIn!
---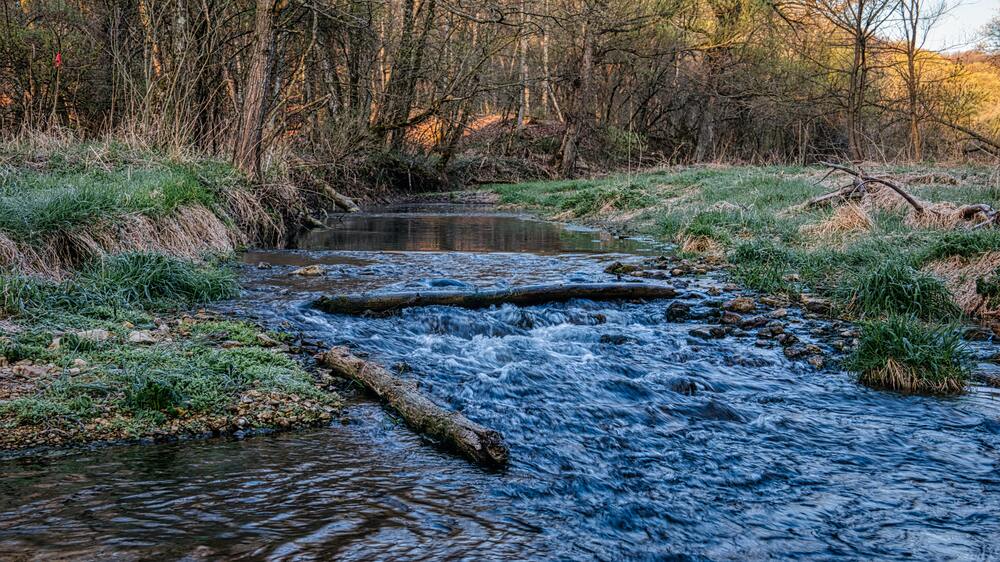 🌟 Blog feature
8 ways ReFi is driving climate action with the help of Gitcoin Grants🍃
ReFi (Regenerative Finance) is in hypergrowth, driven by an array of ambitious projects building climate change solutions along every imaginable vector. Add to that the rise of Gitcoin grants and democratic financing methods like quadratic funding, and we have a perfect storm brewing.
💡
Quadratic funding is a democratic alternative to other financing methods. Here, the number of contributors matter more, and funds are amplified by a matching pool. Read more
here
In this piece, we will explore the expanding horizons of a sector that is often associated exclusively with carbon credits. That is far from the truth. Projects exist that deal with everything from ocean conservation and regeneration, reforestation, soil and water quality to planet-positive NFTs, scaling Measurement, Reporting and Verification (MRV) technologies, ReFi education and regenerative community development.
We explore all of these ideas in the full piece here.
To discover projects with active funding pages, check out Gitcoin's climate solutions category. Head over there and show some love!
---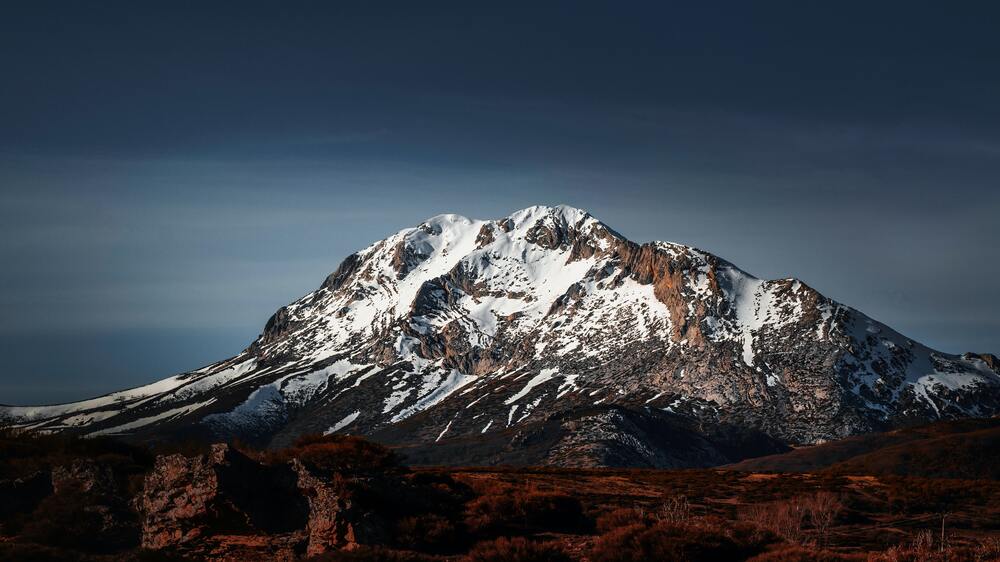 💼 Jobs board
---
🌳 Hot in web3
Toucans at Berlin Blockchain Week & organizing @Re:Generate 💚
We were attending Berlin blockchain week — and our schedule was quite full! We sponsored and are offsetting Dappcon, where we met many new friends at our booth. Our co-founder Raphaël spoke about how Web3 builders can unlock climate action at scale, and web3 partnership lead Ian Poirier participated in a panel discussing the prospects of blockchain for the greater good. We were thrilled to see how many ReFi events are happening on the side, including our own full-day event Re:Generate (organized by the amazing Beth McCarthy), a Celo Lunch & Learn, and Regens Unite.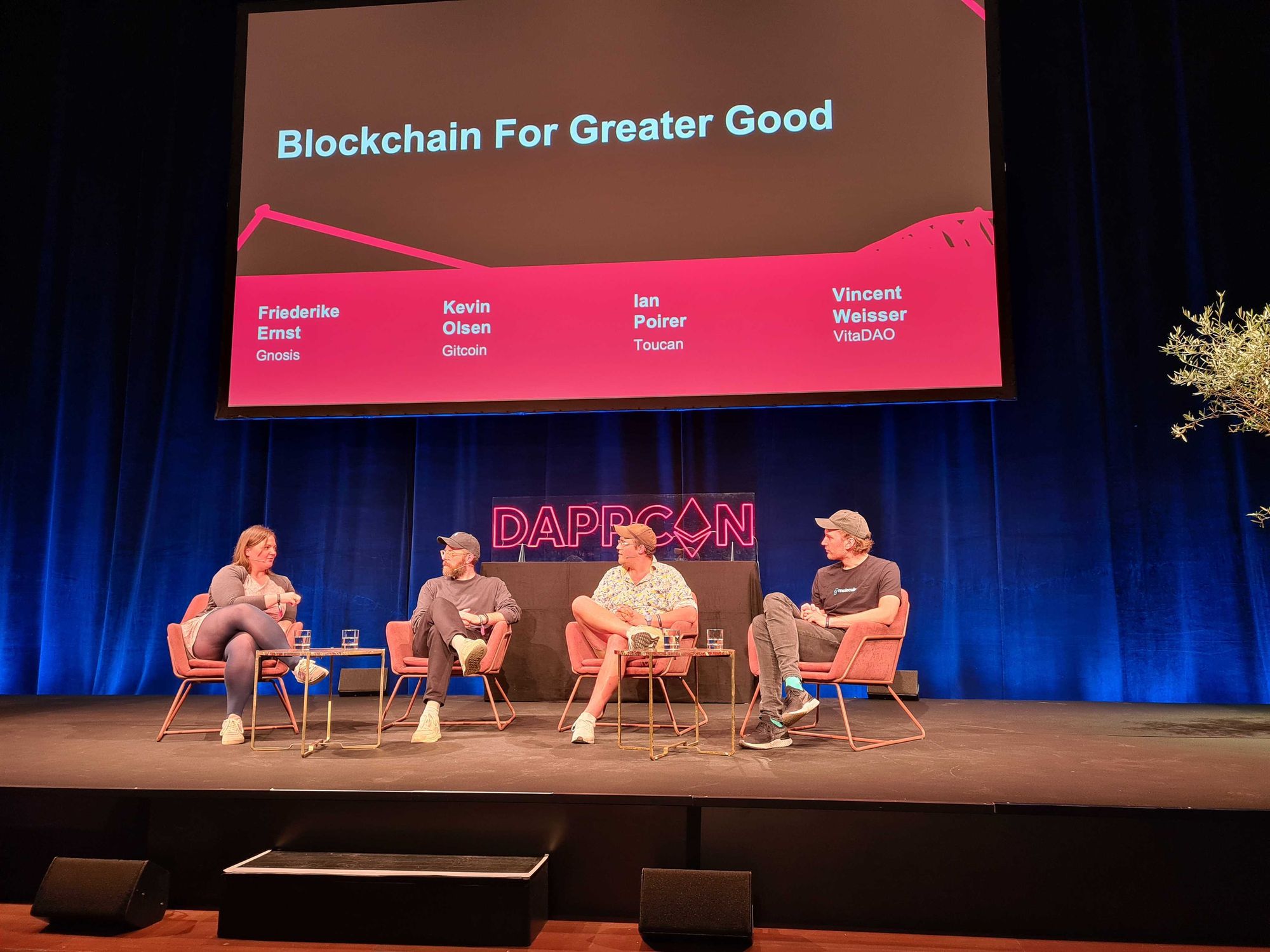 It is quite clear: ReFi is becoming a more and more dominant part of the crypto/Web3 space. A heavy focus lies currently on educating, iterating and exploring — but to scale up beyond web3, we need to create more utility. Don't worry, though: Many builders are working hard on doing just that! In a way, ReFi is very much like Ethereum from the early days—sky-high potential, but not quite there yet in terms of practicality. We believe that this will change soon, though. Stay tuned and be an early Regen with us!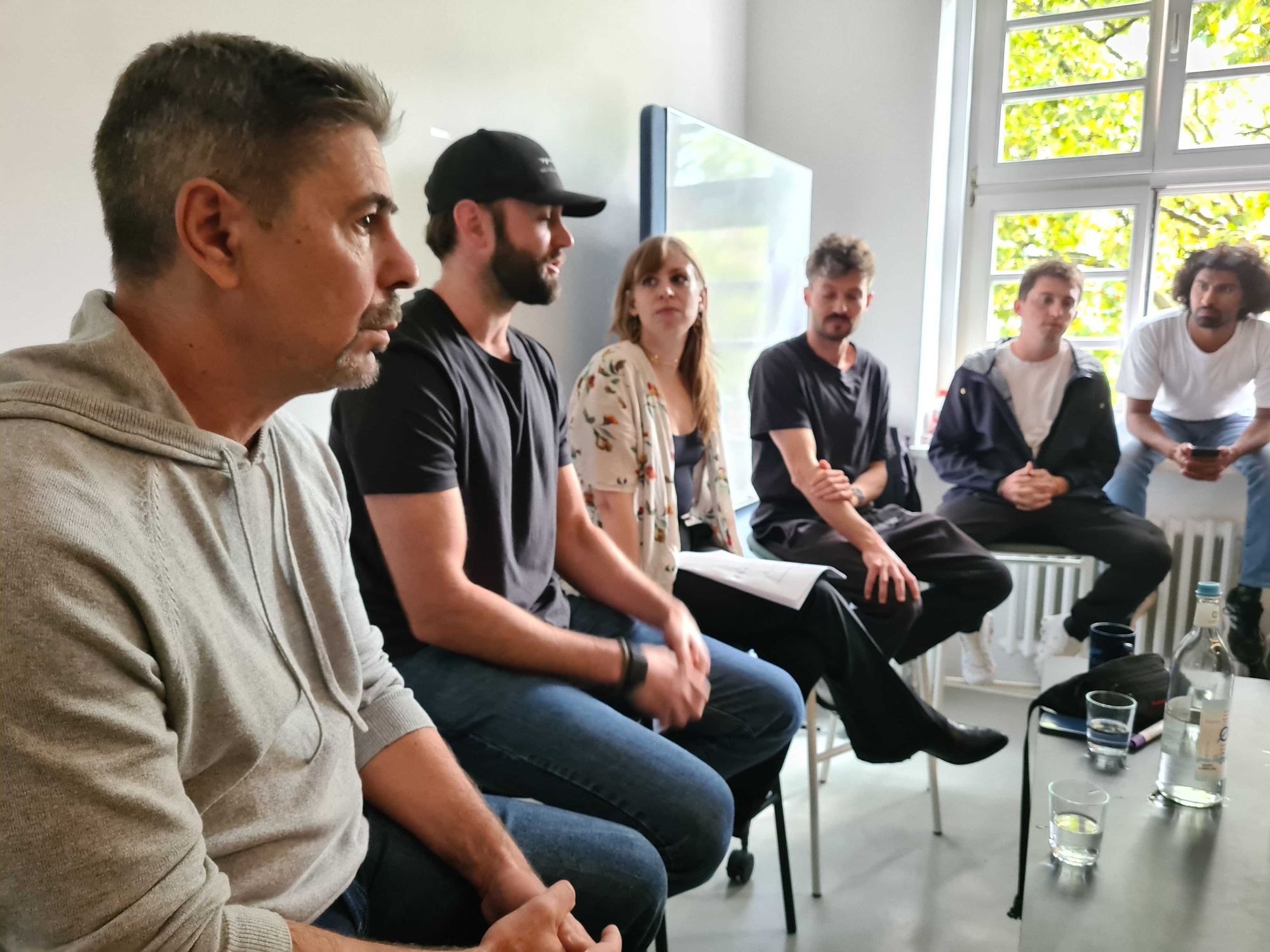 Our event Re:Generate was packed with workshops, roundtables, presentations and many networking opportunities. Senken's Djamel Mekibes spoke about accessibility being the catalyst for the ReFi space; Celo's Rene Reinsberg addressed the future of ReFi. Anoma's Christopher Goes elaborated on the concept of non-linear public goods funding. Molecule's Vincent Weisser, LabDAO's Theo Beutel, and Science Fund's Martin Etzrodt discussed funding pathways empowered by DeSci. Our own Ela Khodai and Beth McCarthy spoke about creating a blueprint for sustainable event, and Ian Poirier led an "Offset the Merge" workshop.
We'll post more memories over the next days — follow us on @ToucanProtocol, so you don't miss any!
---
Toucan 💚 Gitcoin & public goods
As announced, we have offset all emissions from Gitcoin's grants rounds GR-15 right up until the Ethereum Merge, and will be contributing $5000 to the climate cause matching pool at GR-15 💚. We retired a total of 580 tonnes of carbon from projects like Rimba Raya in Indonesia, Solarise India, and Saint Nikola Windfarm in Bulgaria. You can find the transaction hashes here.
After our project first germinated 🌱 as an idea at ETHLondon 2020, the initial grant we received from Gitcoin helped us bootstrap our way to the launch. As proud Gitcoin grants alumni, we're thrilled to now be in a position where we can give back, and support new and innovative projects 🌐.
Read the full piece.
---
Could you be the next deCarbonized Guest Writer?
We want to hear from you!
Passionate about the VCM, ReFi, web3 or carbon tech?
Enjoy writing posts that help people understand these topics more deeply?
Have an eye for communicating exciting news and updates?
Over the coming weeks, we will be extending the opportunity to produce deCarbonized to our community members while current editor @DrHolWat is off on maternity leave 👶This is a great opportunity to develop and share your work, connect with Toucan's audience and work flexibly to create something exciting! ✨
To say hello and find out more, drop an email to: anna.morrogh@toucan.earth...or slip into our DMs: @ToucanProtocol
---
Thank you for reading deCarbonized! 👏
Reach out to us on social and join the community ✨
Enjoy deCarbonized? Suggestions on what to cover next? Let us know!
🌿
What is Toucan?
Toucan is building the technology to bring the world's supply of carbon credits onto energy-efficient blockchains and turn them into tokens that anyone can use. This paves the way for a more efficient and scalable global carbon market.